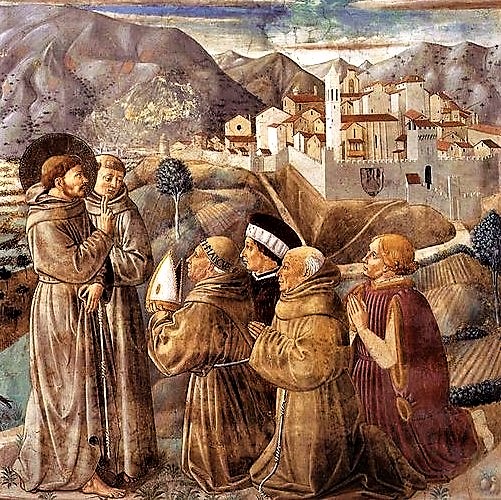 Assisi Pilgrims: Franciscan Soul-Themes for Inner Holy Grounding
Monthly sessions on Sunday afternoons from 3 to 4:30pm
$30 per session
Join S. Gabe in a year-long "pilgrimage" to explore the great Franciscan soul-themes. Gathering on monthly on a Sunday afternoon, we'll unfold our mystic maps and open our spiritual traveling bags to experience the heritage homeland of the Christine Center. Our spiritual sanctuary sensibilities are deeply rooted in the spirit of Assisi.
We'll travel the length and breadth of the city, and then dare outside its wall for hermitage and hospitality. We'll use Assisi's magnificent art and the stories of the early Franciscans to explore the spiritual landscape that continues to inspire the Christine Center community to soul-deepening and transformation.
If you have never been, or if you have already been there, Assisi is a treasure trove of natural loveliness and spiritual challenge. Designed as four seasonal excursions, join us for a set of three Sunday afternoon outings or for the whole year! Each session will include marvelous photos, inspiring conversation, and the opportunity to meditate together using a sacred image from the sites we'll visit. We'll enjoy each other's good company and experience together holy ground. The only passport needed is a zoom link!
Hosted by
Sr. Gabriele Uhlein
All sessions are recorded and will be made available to all who register.
**Recordings are provided through a private YouTube link
(The videos are not visible to anyone who does not have the direct link which is provided by the Christine Center)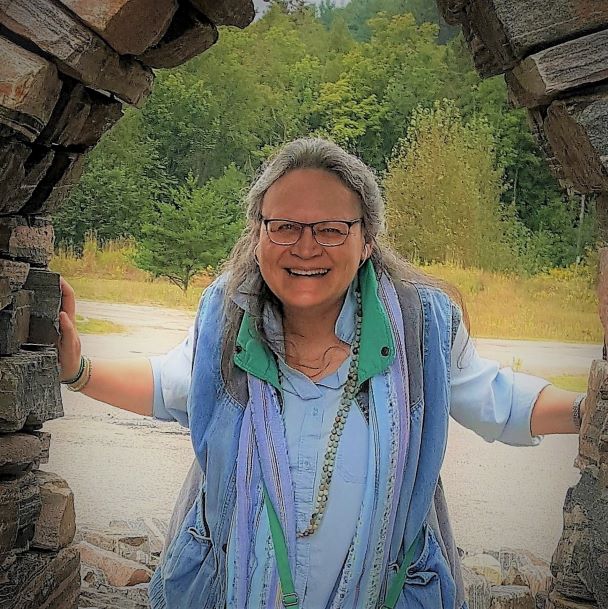 Sr. Gabe's programs are exceptionally exciting and spiritually rewarding. I always come away with new insight for my own spiritual walk. I look forward to each and every one of her programs.
Winter: To the Basilica of San Francesco!
January 22: Welcome to the Home of St. Francis

February 26: The Upper Basilica and Giotto's genius

March 26: The Lower Basilica and the Tomb of St. Francis
To purchase previous session recordings, contact our main office 715-267-7507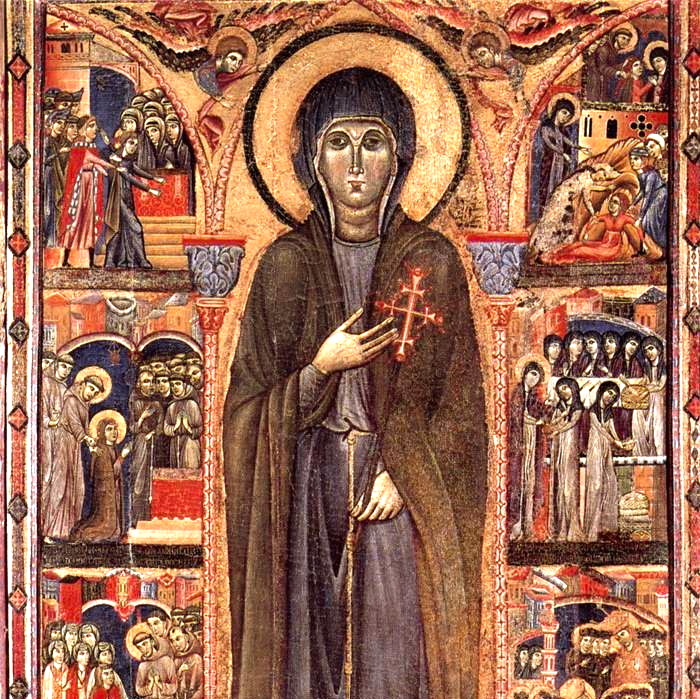 Spring: Onward to Santa Chiara!
April 23: Welcome to the Basilica of St. Clare

May 28: Discovering the Mystery of the Tavola

June 25: From the Cloister to the world
To purchase previous session recordings, contact our main office 715-267-7507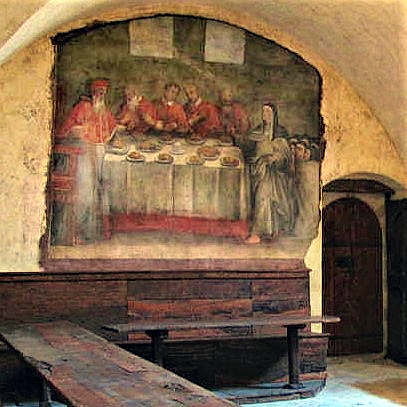 Summer: Outside Assisi's Walls! Communing in San Damiano.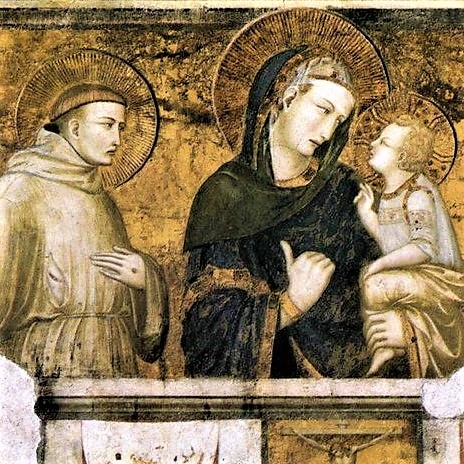 Autumn: From Greccio to La Verna, from Umbria to the Christine Center