A personal retreat has transforming power, offering deep and lasting benefits. If you have made an intention to deepen your spiritual life with soul work and reconnect with the divine, a personal retreat provides a sacred space for transformation to occur.
If you want to relax, get away from it all, have room to breathe and find some peace and calm, find solitude for painting or writing, a personal retreat can help you return home refreshed and replenished.
A glorious place in any season; the quiet is palpable and invites deep listening.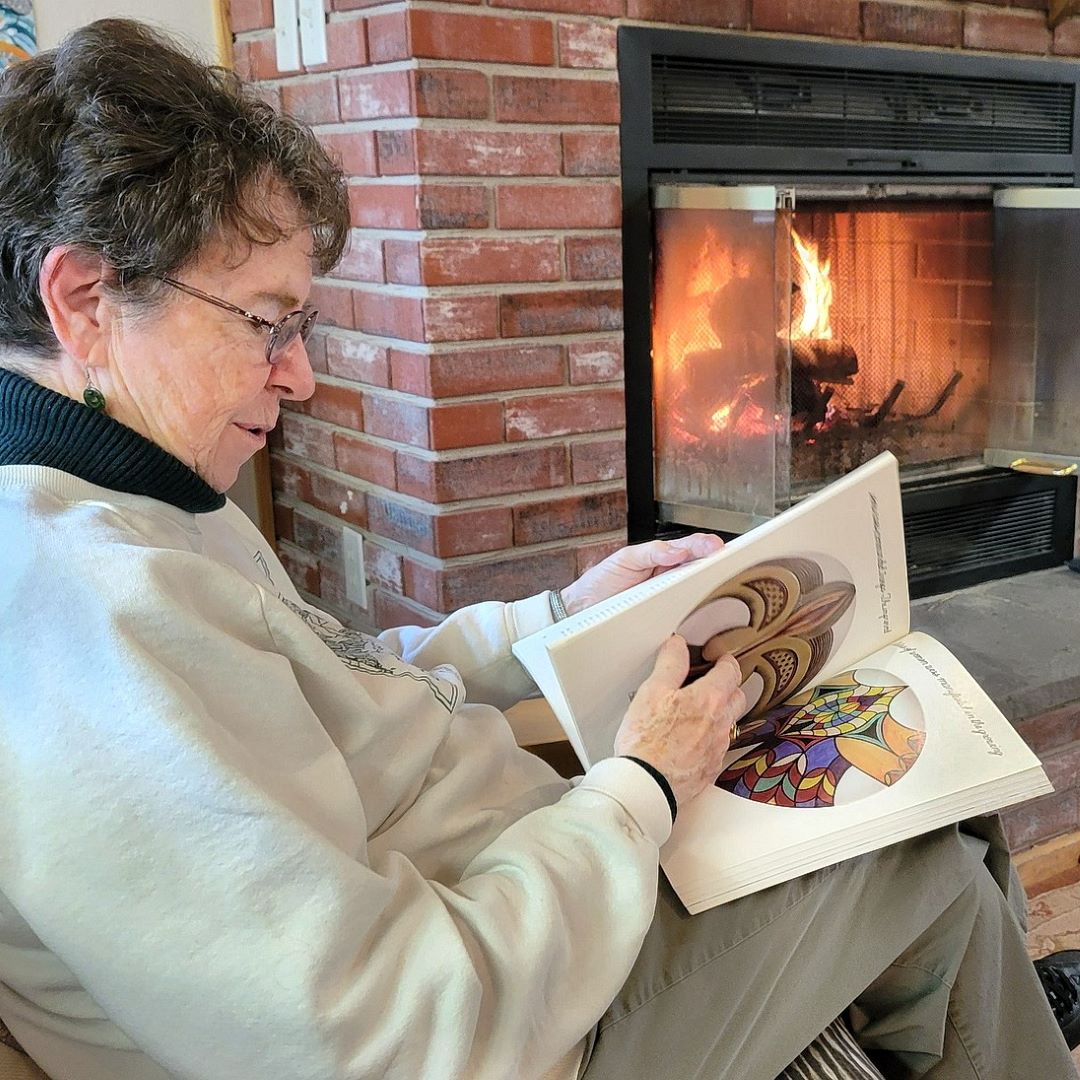 Live as a hermit in the woods for a few days a week (or more). Feel Burdens Fall Away. Rest is possible.
Receive support from the spiritual community. Meet kindred spirits. Join the daily meditations. Receive optional spiritual guidance from qualified directors.
Discover exciting new authors at our library and bookstore through an exceptional collection of books about creativity, spirituality, healing.
Enjoy meditation indoors or out: in the beauty of our chapel and meditation hall, or on our walking trails.
I love the Christine Center. This was my fifth private retreat, and every time, I leave the center feeling renewed and refreshed. I love spending time in the art studio, walking the grounds (especially the visioning spiral), and attending group meditation.
This was my first personal retreat experience and it provided me with exactly the peace, calm and quiet that I needed. The morning and evening chapel meditations provided just enough connection to community as well as structure for my day, to keep me feeling grounded. I had originally planned to stay just 5 nights, but I extended to a full week. I am so grateful that the Christine Center exists and only regret not having come sooner. I plan to be back annually.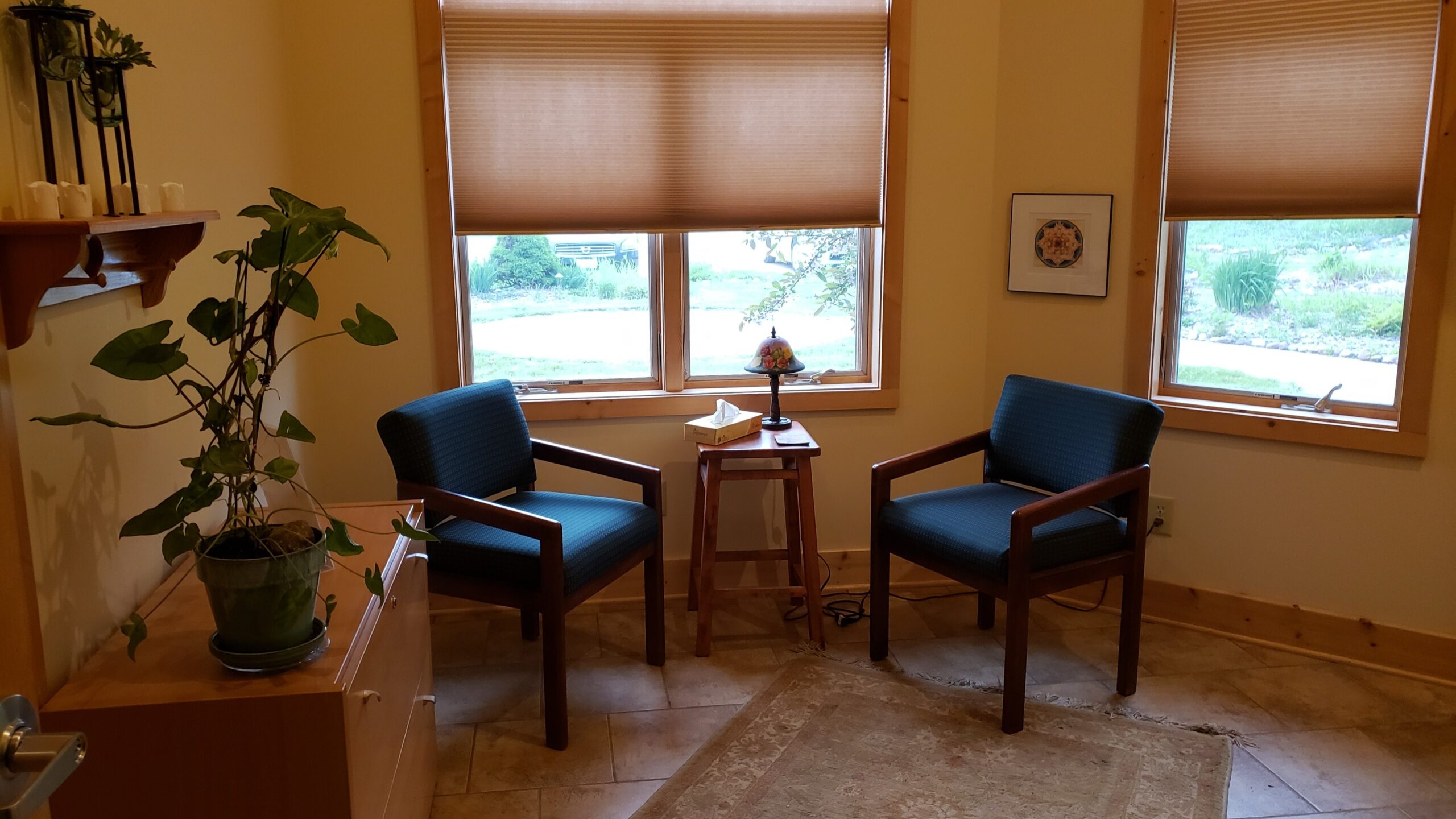 Guided Retreat
While engaging in the quiet reflective inner work of a private retreat, it may be helpful to have a companion to process your experience with you. Our experienced and wise spiritual companions stand ready to be that partner in spiritual growth.
I didn't know how much I needed a personal retreat until I got there. People were respectful of me being silent. I wonder why I waited so long to do this!
Sabbatical
A sabbatical at the Christine Center is defined as three weeks or more for an extended time of solitude in the quiet of a private hermitage. The Christine Center provides a supportive and healing environment that fosters listening to the wisdom of your soul.