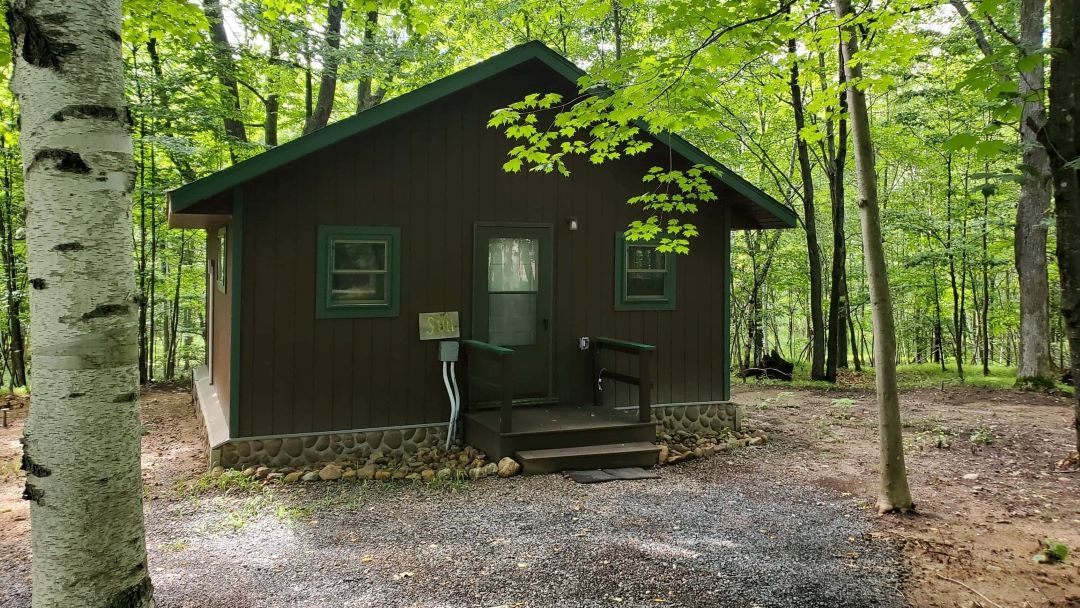 A sabbatical at the Christine Center…
is defined as three weeks or more for an extended time of solitude in the quiet of a private hermitage. The Christine Center provides a supportive and healing environment that fosters listening to the wisdom of your soul.
Sabbaticals are designed to fit your needs. The application process for a sabbatical asks you to express your intention and focus for the sabbatical. Fewer than three weeks is considered a private retreat and is simply booked through the Christine Center's office: 715-267-7507.
Sabbatical time offers support for those who are seeking:
Personal Growth
Seeking personal growth is a spiritual process. Cultivating experience of love and compassion in relationship to self and others, and understanding our story is a process deeply steeped in contemplation. 
Yearning for Rest and Solitude
Body and spirit, like all living things/beings need nurturing, care, and rest. A sabbatical can give you the time you need to fully rest.
Longing for the Divine
Time to fully immerse in your spiritual practice and rituals can create the container for deepening spiritual connection to the spiritual path and develop practice "habits."
Experiencing Significant Transition or Discernment
Change in life can prompt deep reflection  on the journey and seeking answers within. A sabbatical can provide a supportive environment while you discern or make sense of change and/or opportunity. 
Working on Writing or other Creative Projects
Creative projects take time and space to immerse in the process and allow our creativity to flow freely. A hermiatge or room may provide the space you need as well our our on-campus art studio for creative inspiration!
Thank you Christine Center for a most nourishing, renewing environment for me to journey last fall and winter. Many days I would walk out of the Center with uplifted arms and heart singing songs of gratitude for this opportunity. Thank you everyone for your special love and care to all of us who come to sit awhile in the presence of LOVE.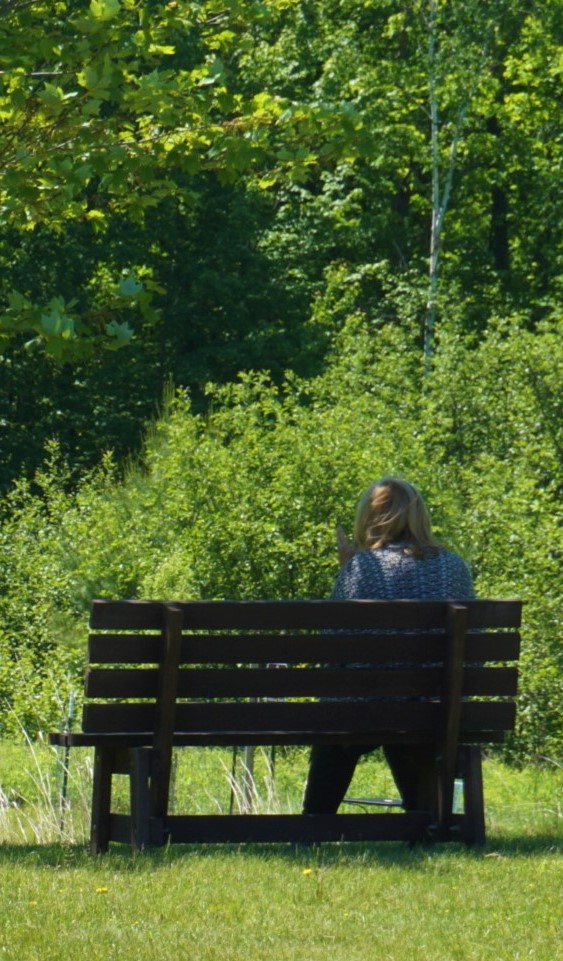 Modern Hermitage ($510/week)
A  small cottage with kitchenette, electricity, and running water. If you wish, you may bring your own food and prepare your meals. 
Rustic Hermitage ($315/week)
 A small one room cottage with electricity, but not have running water and offer no meal preparation option. There are bath and shower facilities on the property. 
Meal Options:

Meals are offered most weekends and some weekdays. Inquire with our office to find out the meal schedule during your stay.
breakfast $16

lunch $20

supper $14