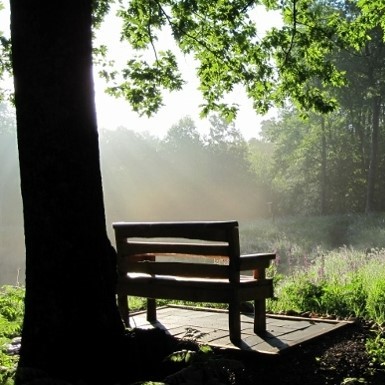 Thank you, thank you, thank you. I felt at ease and at home the moment I pulled in the drive. Though in solitude during my visit – and without any program going on, I never felt alone.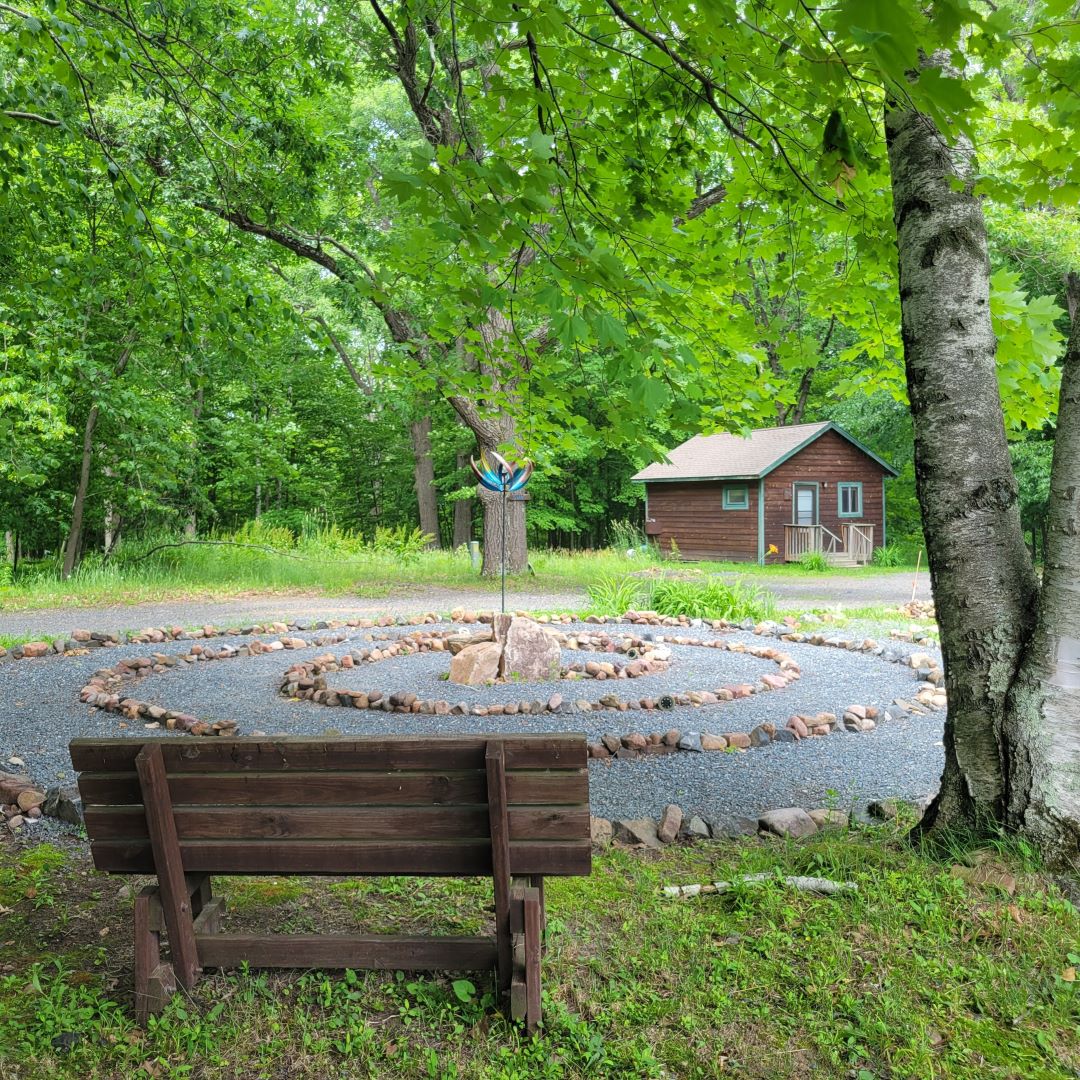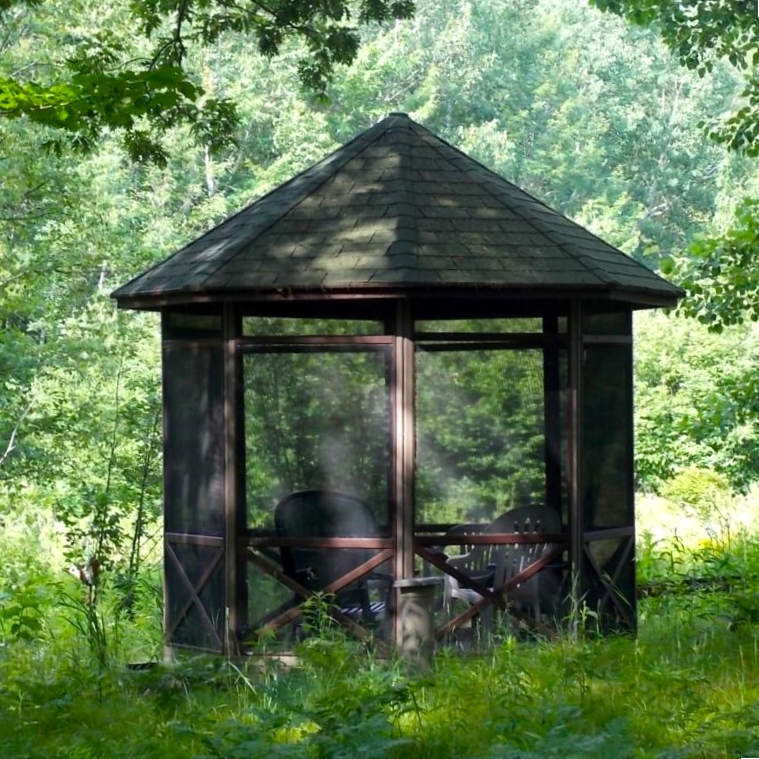 Outdoor Prayer, Meditation, and Contemplation Spaces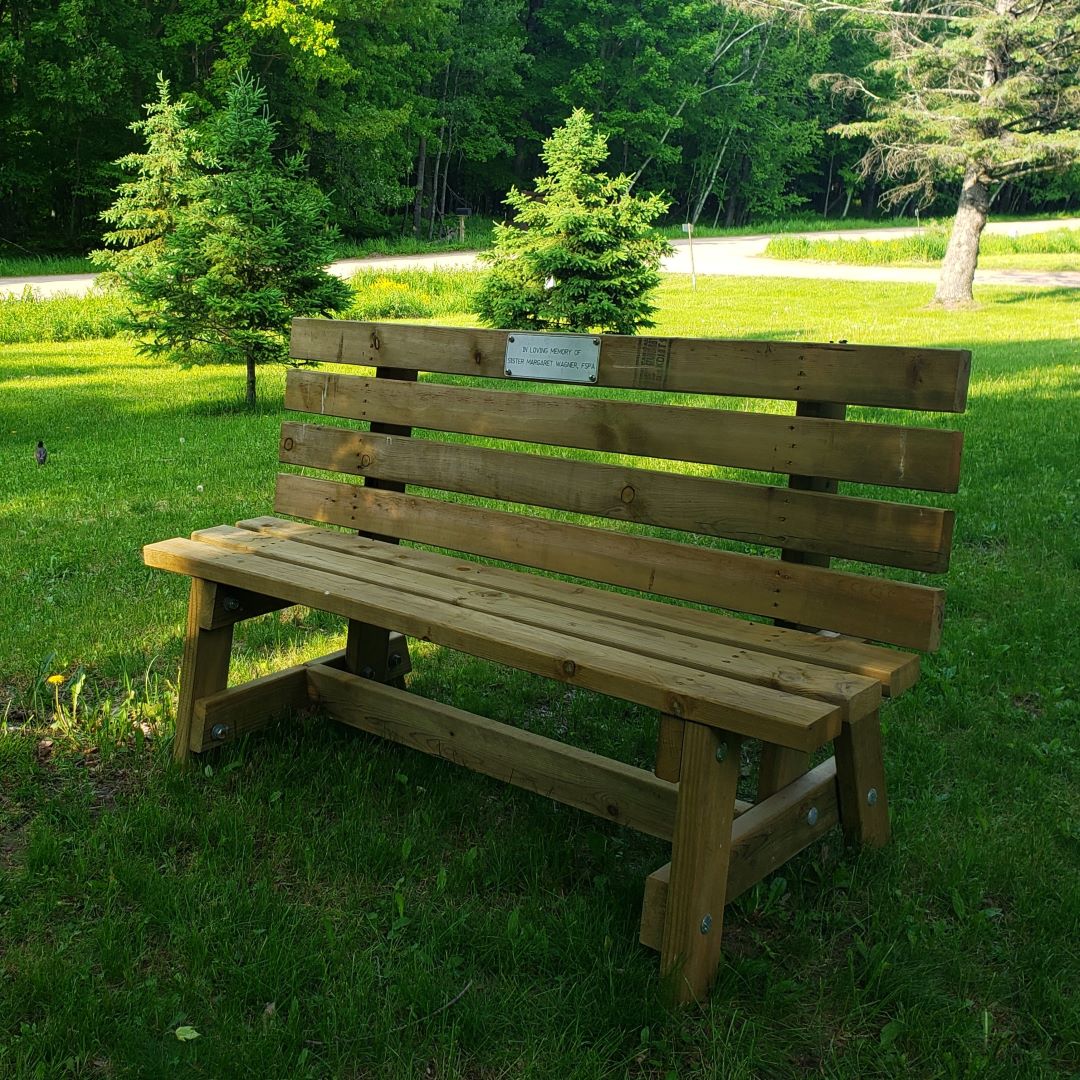 Contemplation Benches
Placed throughout the property, these benches offer ample opportunity to find a spot that inspires you. Each bench is donated in honor of a loved one whose memory is lovingly held on these sacred grounds.
To inquire about a bench to honor someone you love, contact Kathleen Yosko, Executive Director: k.yosko@christinecenter.org.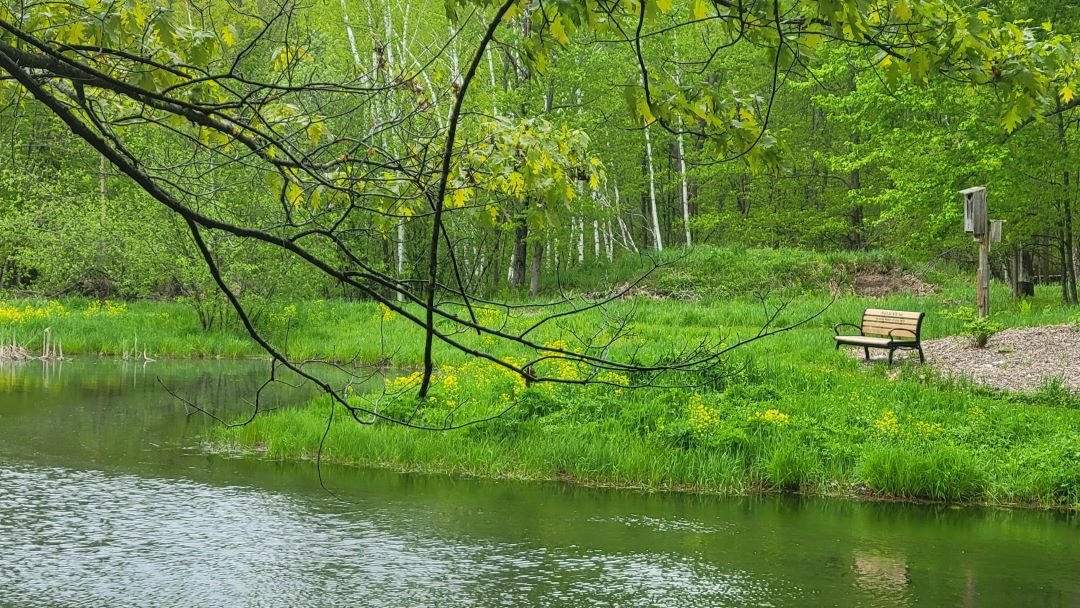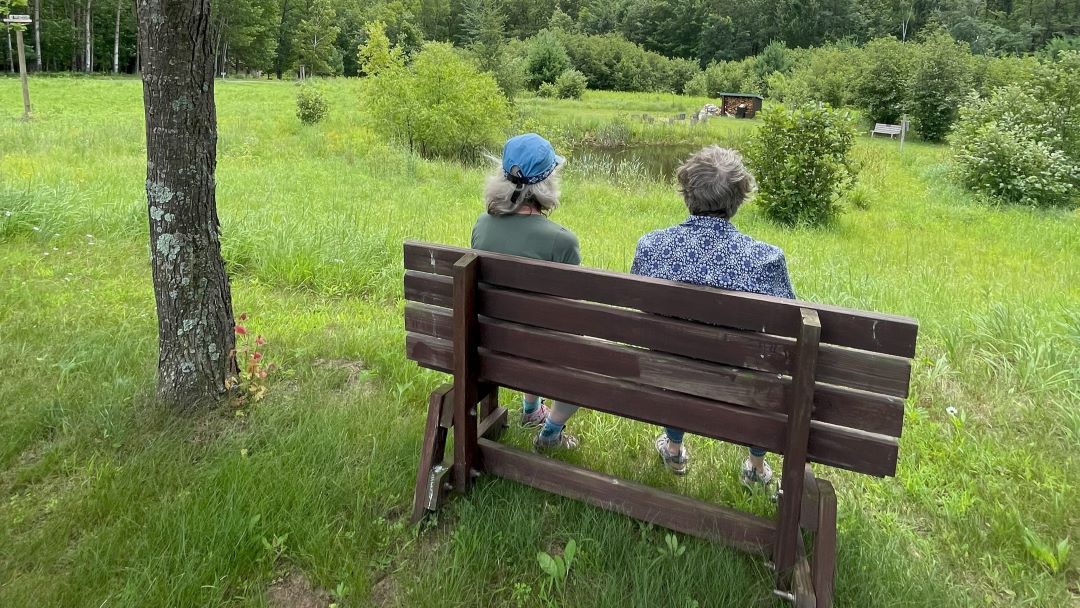 Thank you so much for a wonderful time! Everyone at the Christine center was so welcoming and kind. It was exactly what I needed. Words can't express how much this experience helped me on my spiritual path. I look forward to returning in the future.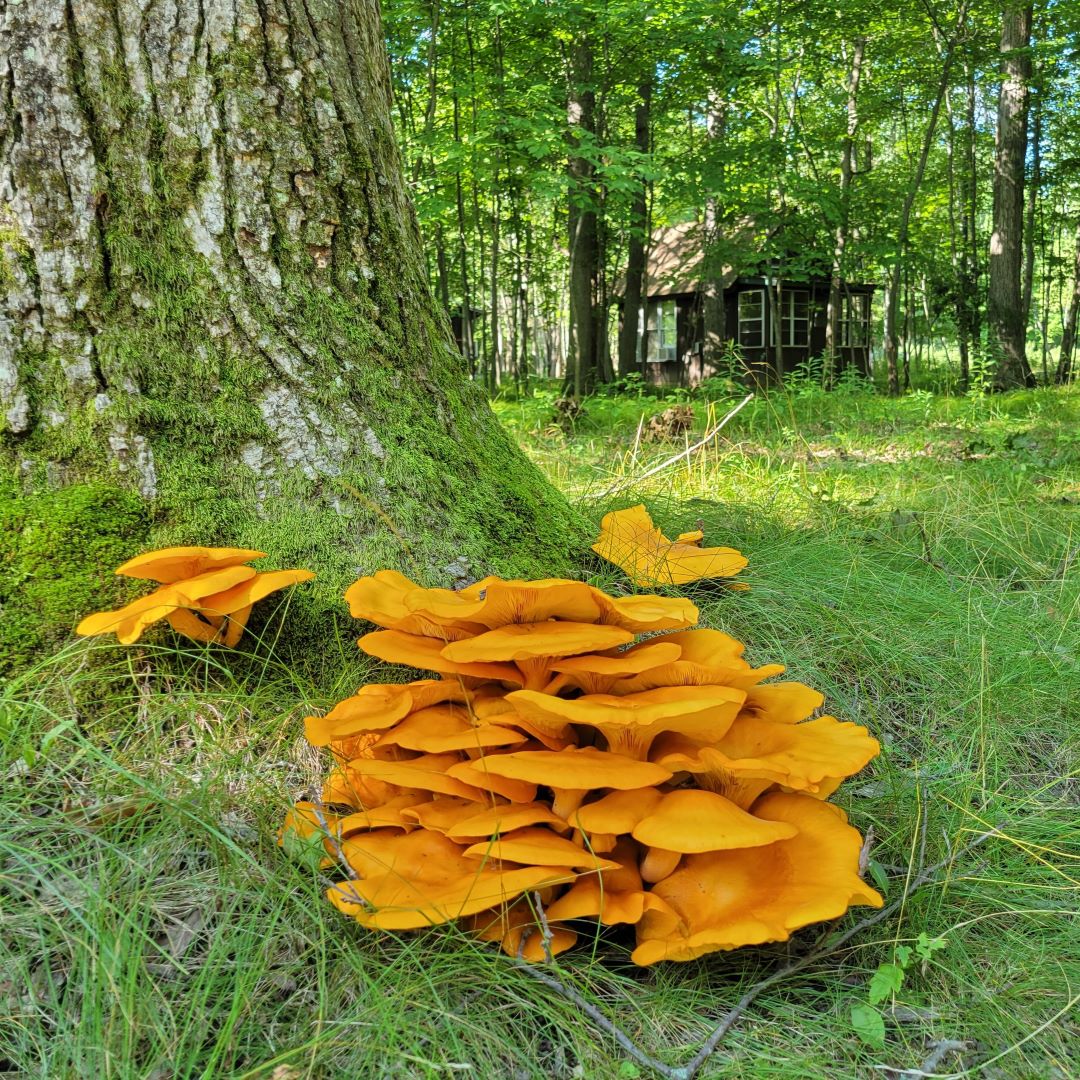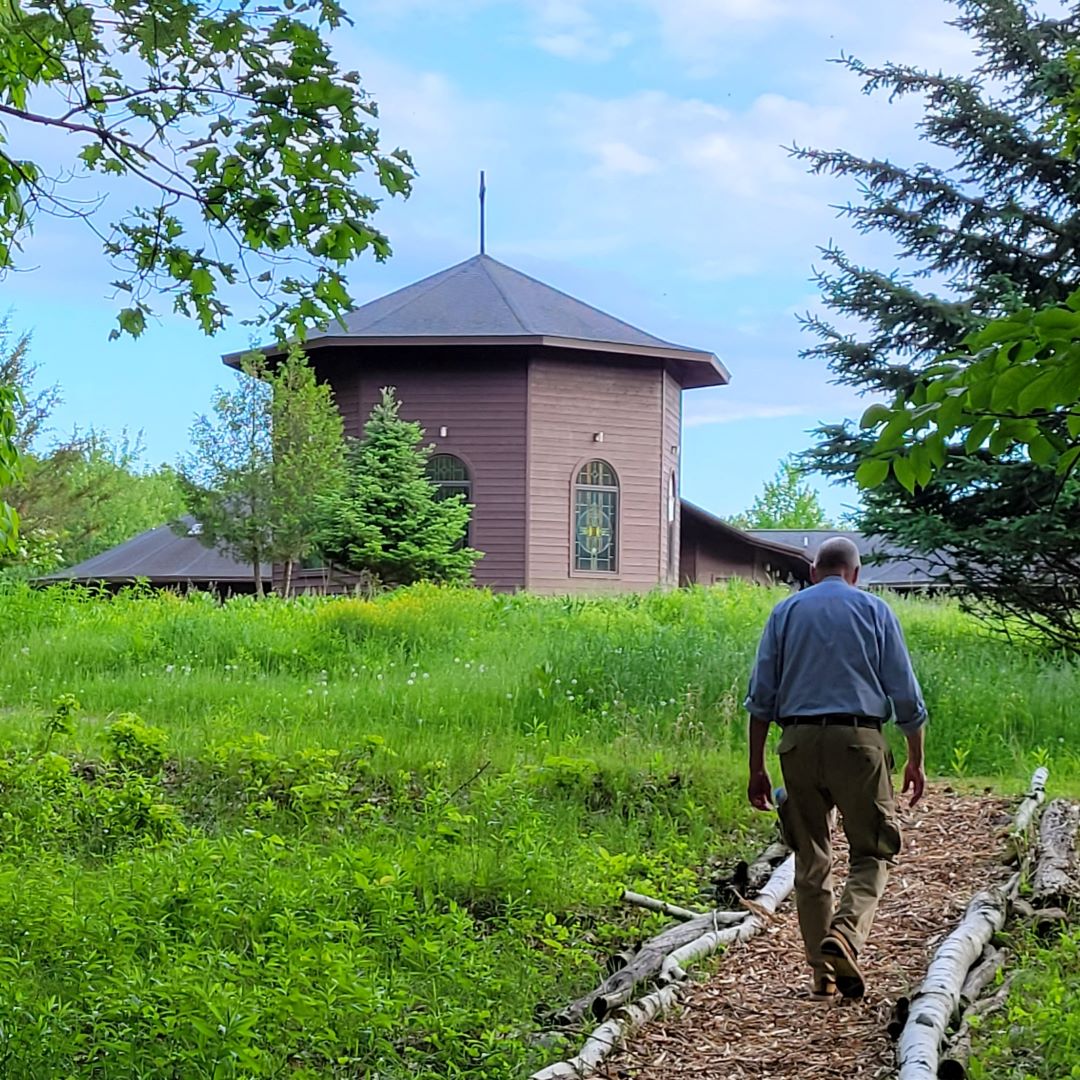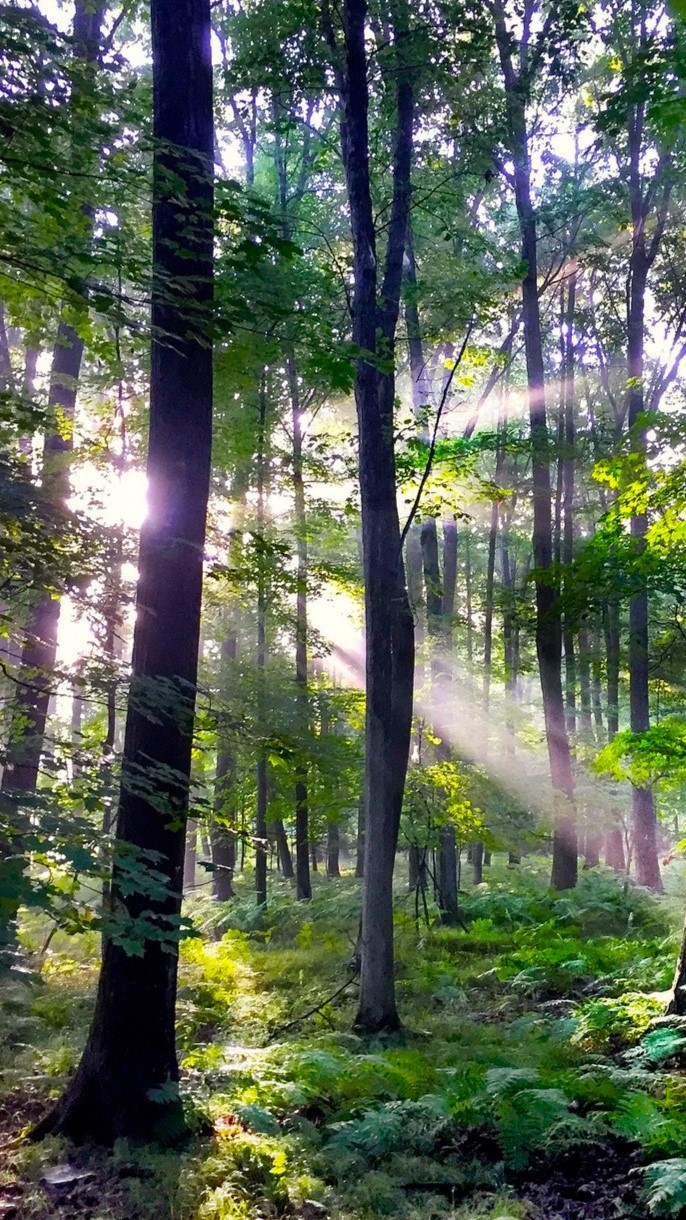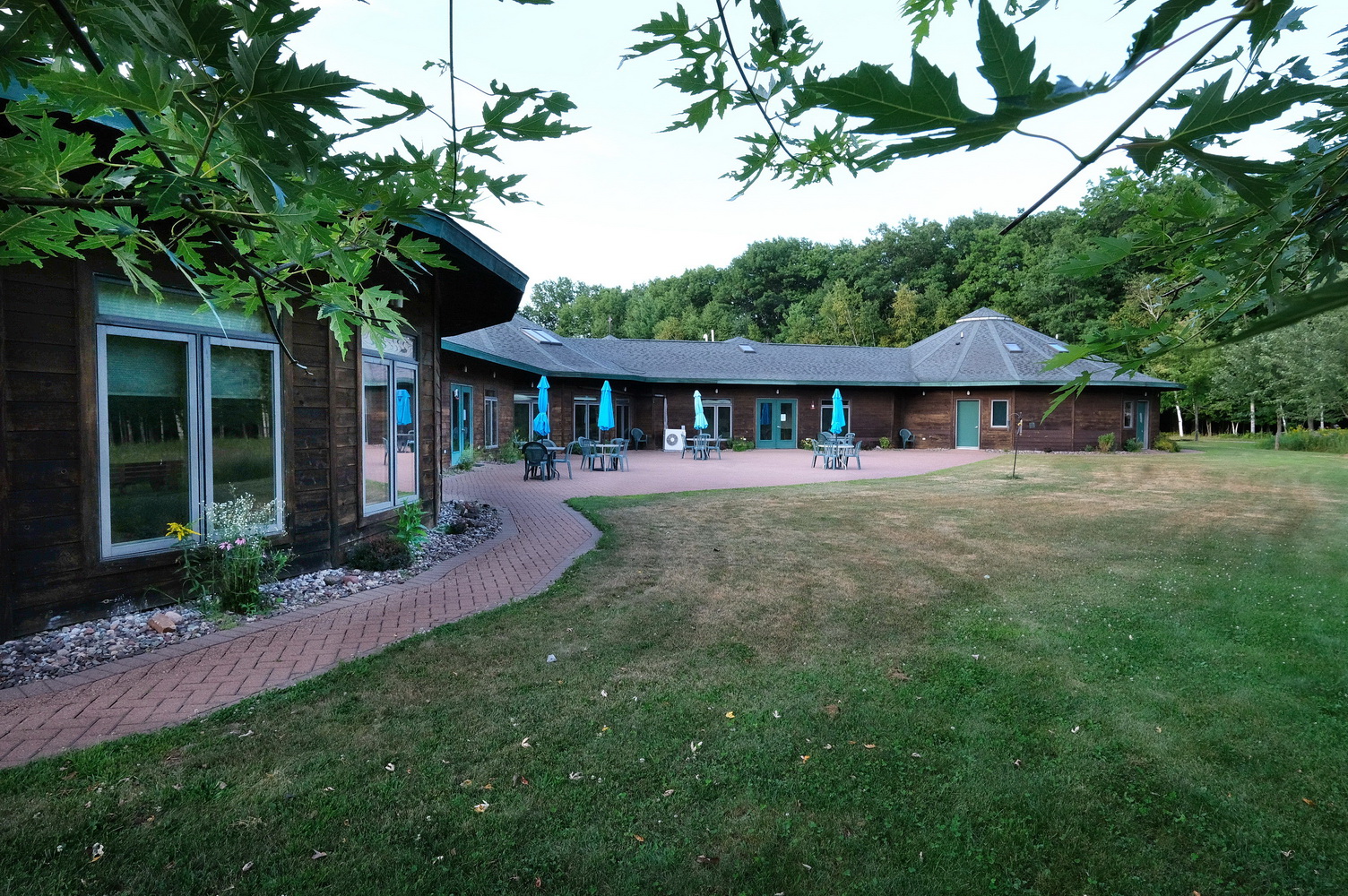 Enjoy alone or with others…
Our trails, sauna, firepit, and patio welcome you alone or with friends.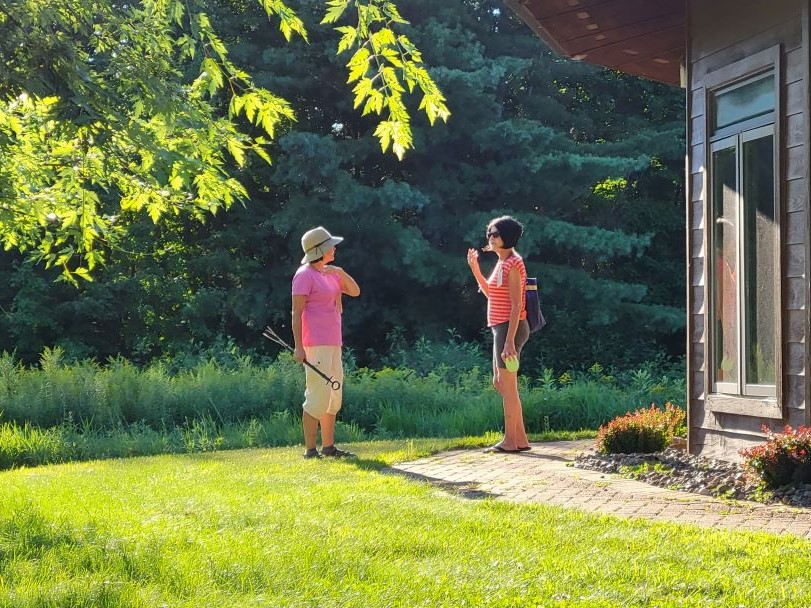 I am so grateful for the welcoming spirit of everyone at the Center, the quiet honoring of time spent both together and alone. It was such a gift.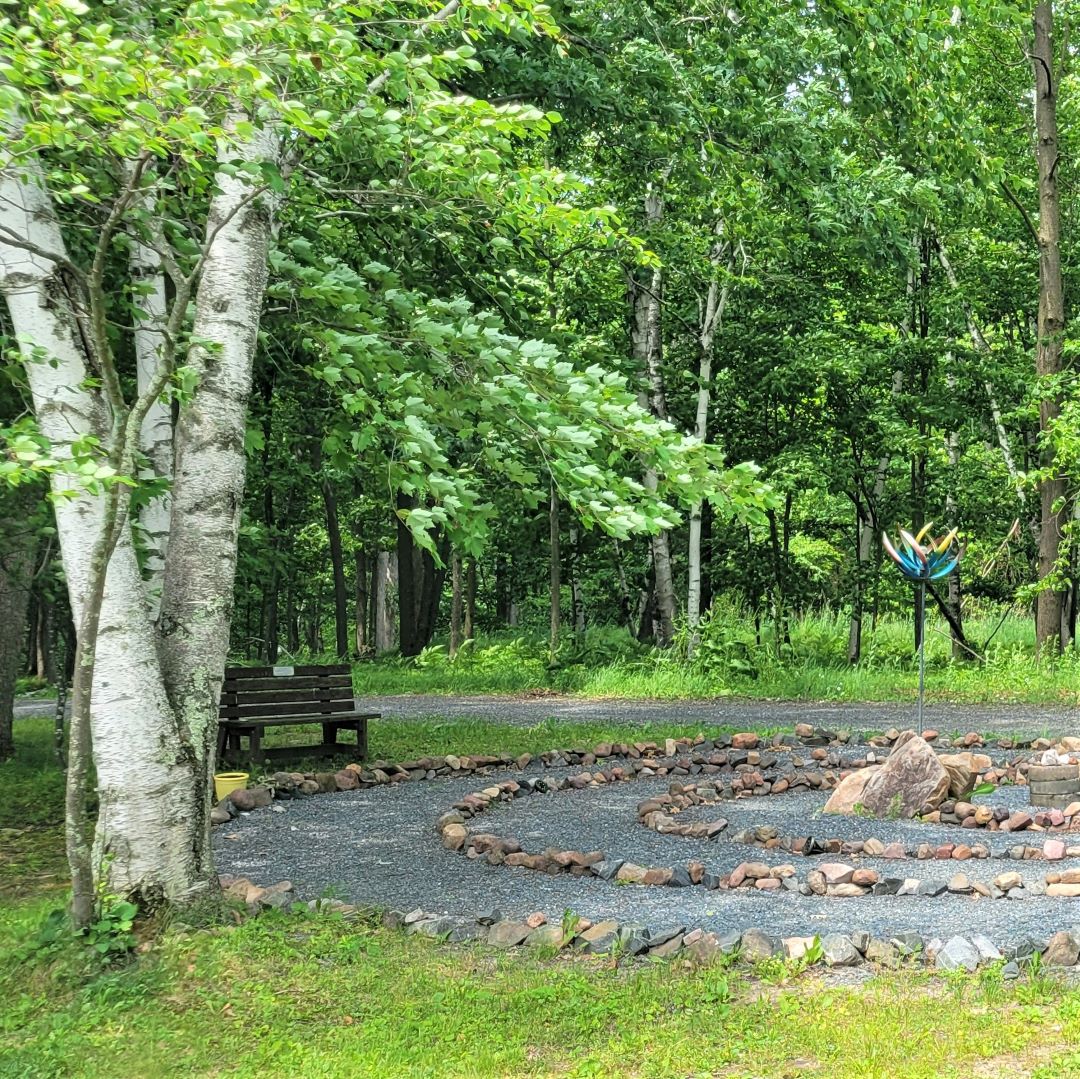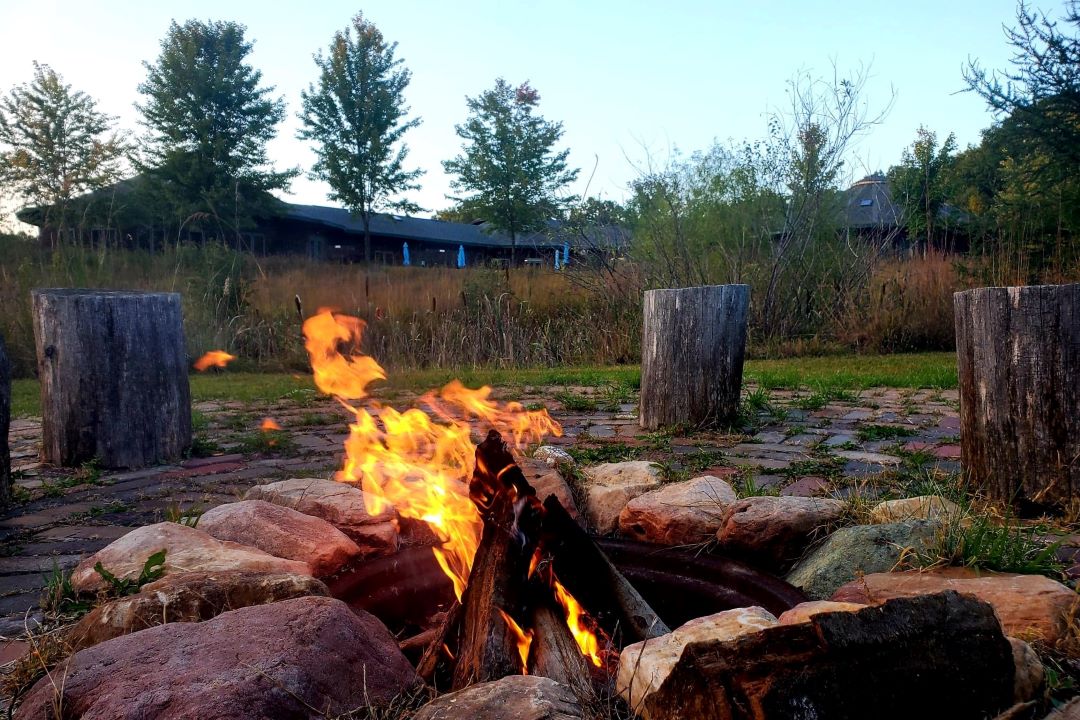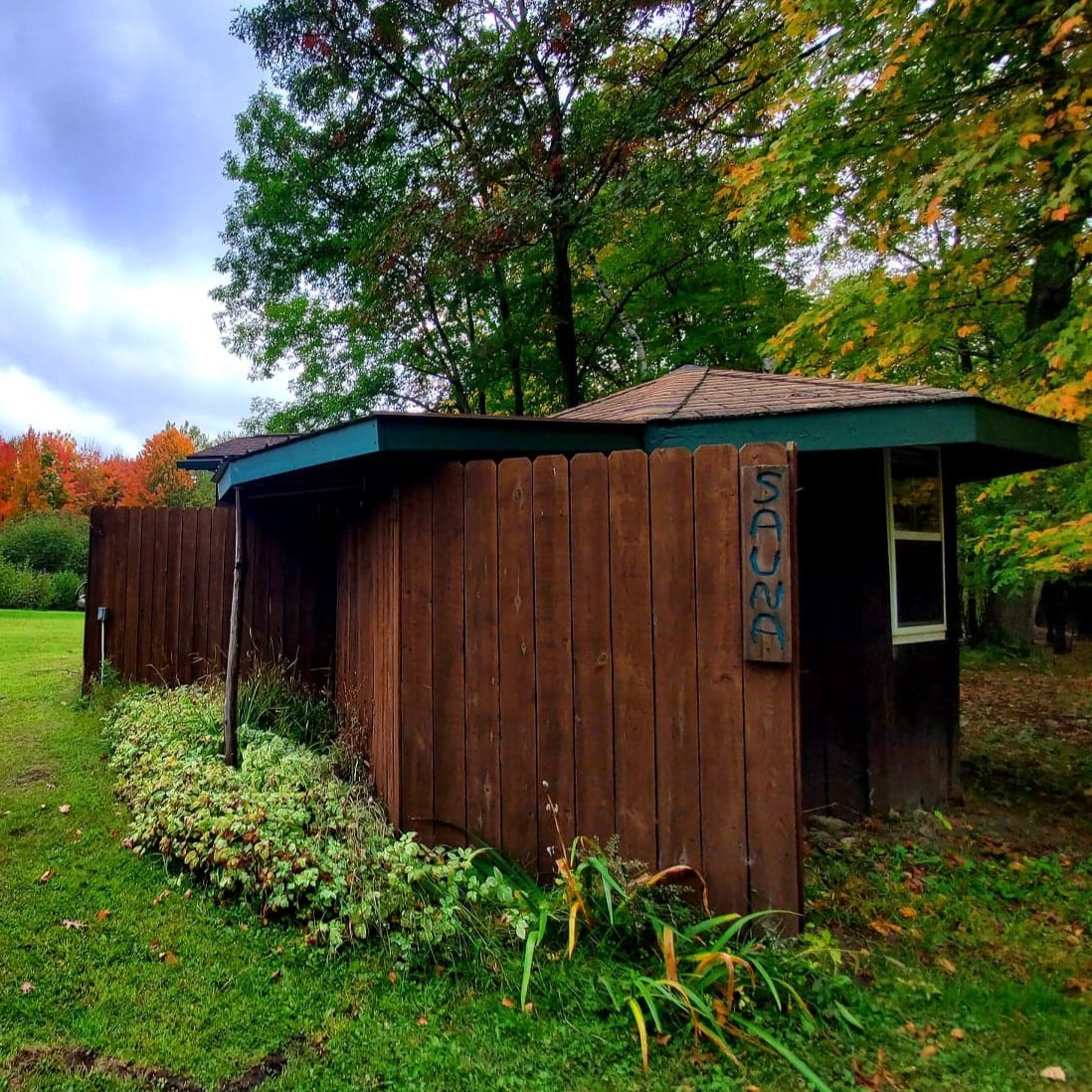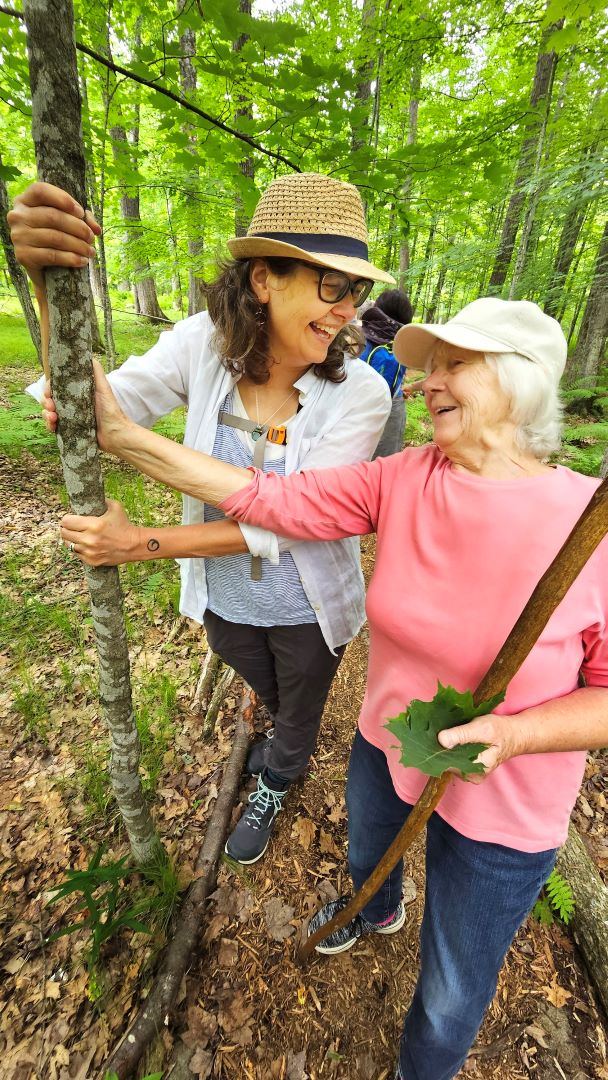 My spring private creative retreat felt so healing. A quiet yet welcoming space to reconnect to my creative work and to the natural world…the frog chorus, spring wildflowers, the woodpeckers, barred owls, ruffed grouse drumming, the cranes calling overhead. Thank you.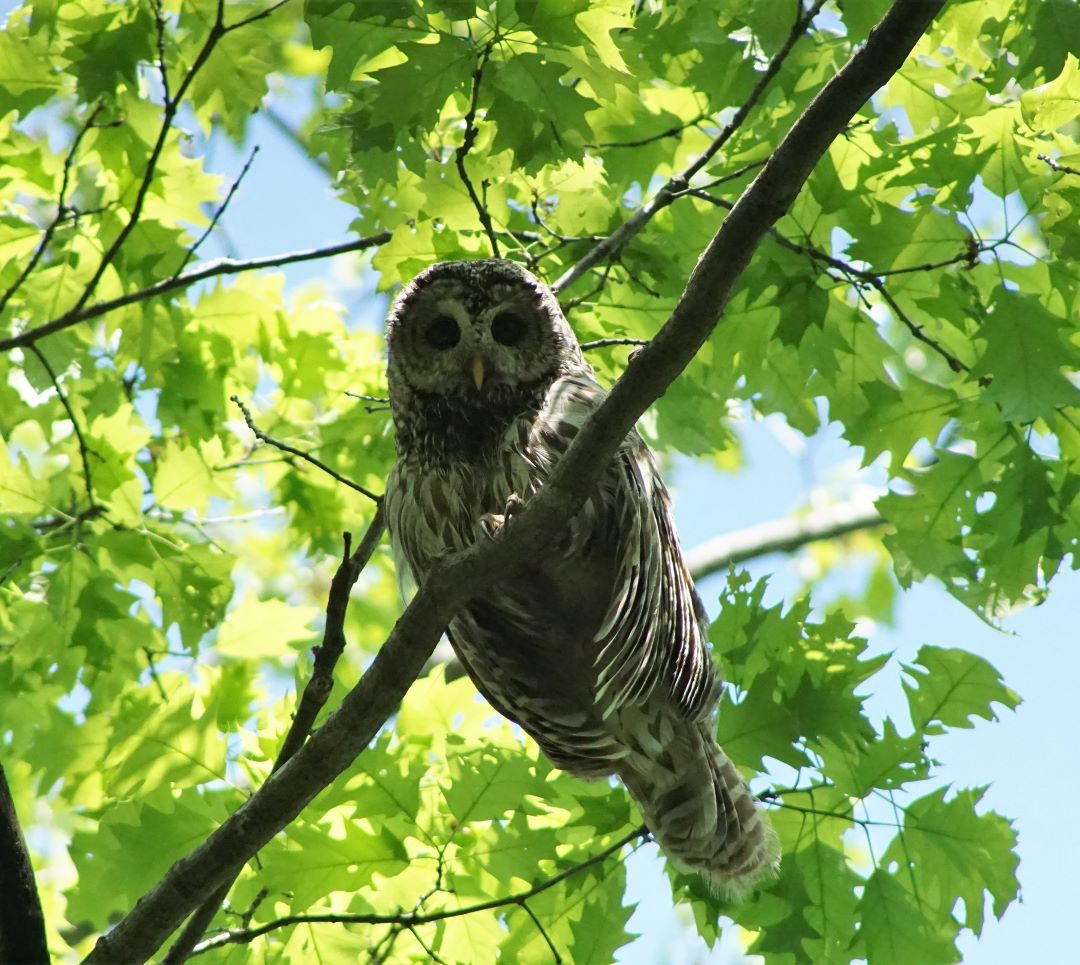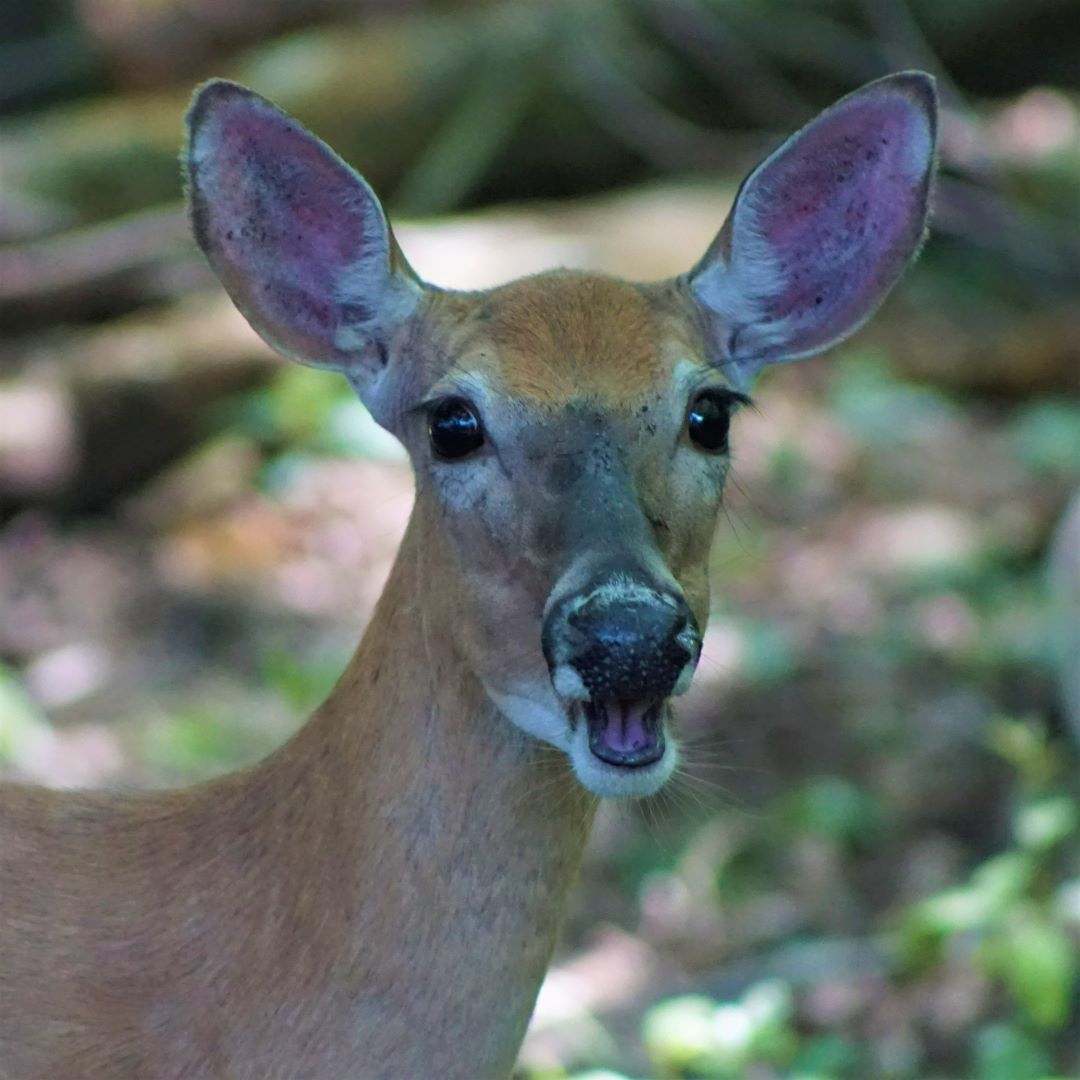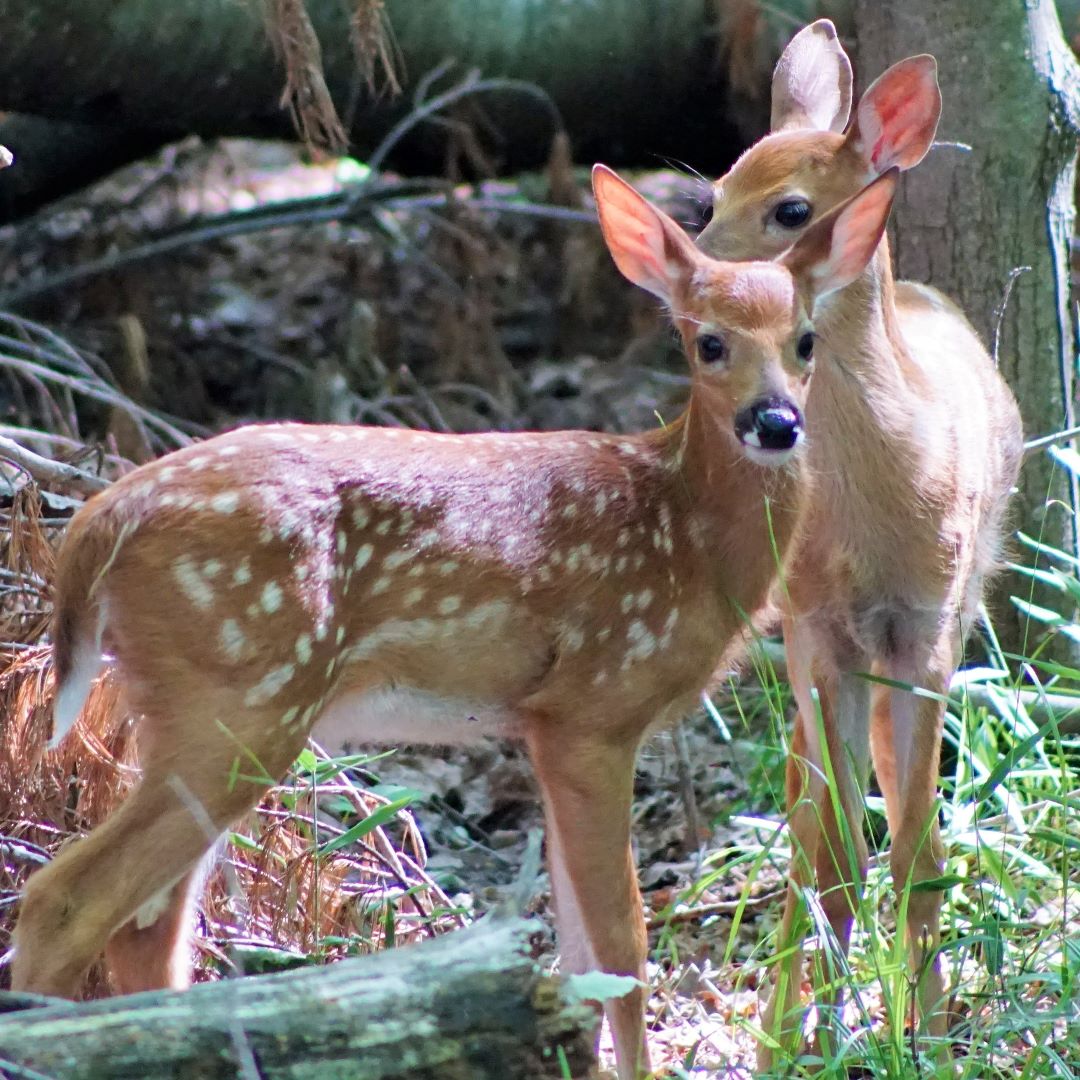 I so enjoyed the beauty and quiet sounds of nature. I also greatly enjoyed seeing the numerous hummingbirds coming to feed, the different birds nests under the eaves and in the trees, the doe and her 2 fawns. Also exciting to have my Merlin app identify lots of different bird songs, especially the Wood Thrush. Hiked down to the Rumi cabin and viewed the beauty of Woods, and walked the Labyrinth.