The Christine Center
The Stillness Calls You
Discover the Christine Center: Your Sanctuary of Stillness and Serenity since 1980
Our journey began with a mission deeply rooted in the Franciscan principles of contemplation, hospitality, compassion, simplicity, transformation, and care for our Earth Community. Over the years, we have grown into a thriving and inclusive haven for seekers from many paths, transcending boundaries of nationality, culture, and creed.
As you step through our entrance door, you'll be greeted by a powerful proclamation: "We are one!" This statement embodies our commitment to unity, diversity, and the timeless pursuit of inner peace and renewal. Join us at the Christine Center and experience the essence of stillness, where everyone is embraced, and where the journey towards self-discovery is nurtured.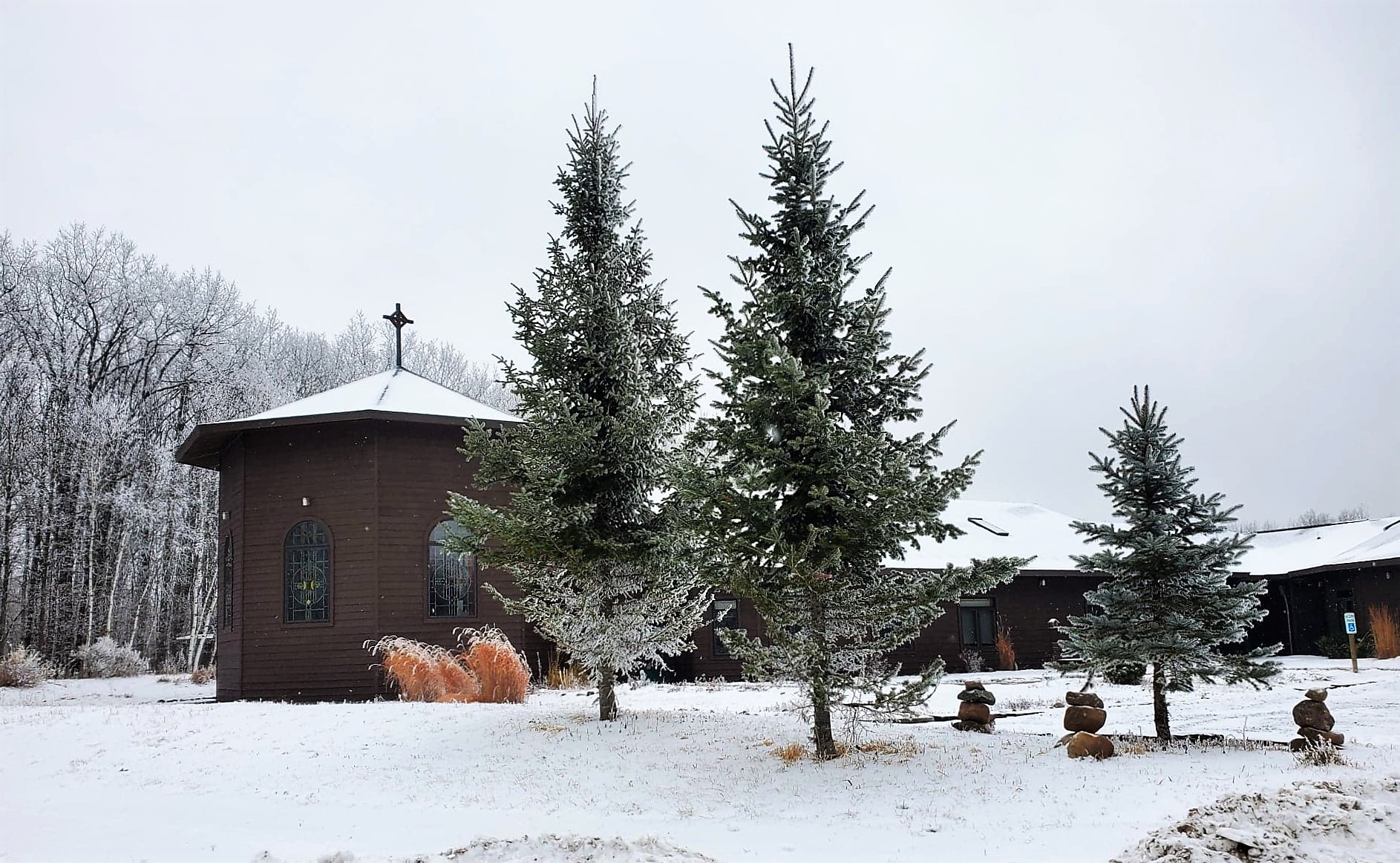 Join our Team as Executive Director
Are you a visionary leader with passion and calling for organizational excellence and supporting spiritual deepening?  The Christine Center is seeking a dynamic Executive Director. Experienced yet expanding – to guide our organization in realizing our mission, values, and unfolding vision.
Through our exclusive retreats and transformative programs designed to nurture spiritual development and self-realization, our
aim is to provide you with meaningful experiences tailored to both the demands of the modern era and the depths of the soul.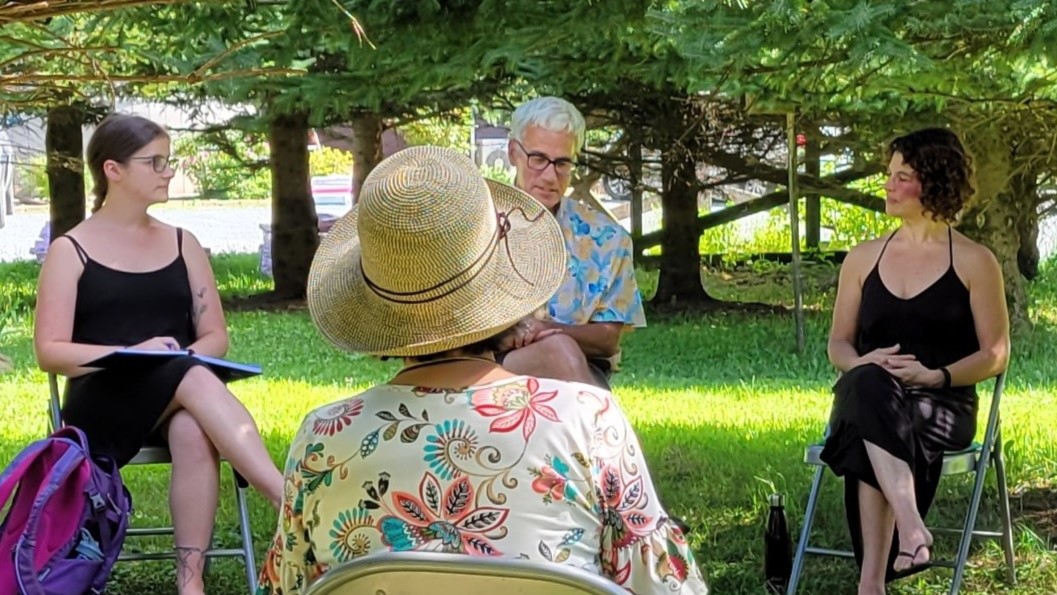 Retreat Programs
Deepen your spiritual practice through our diverse program offerings designed to help all find retreat to nourish their path.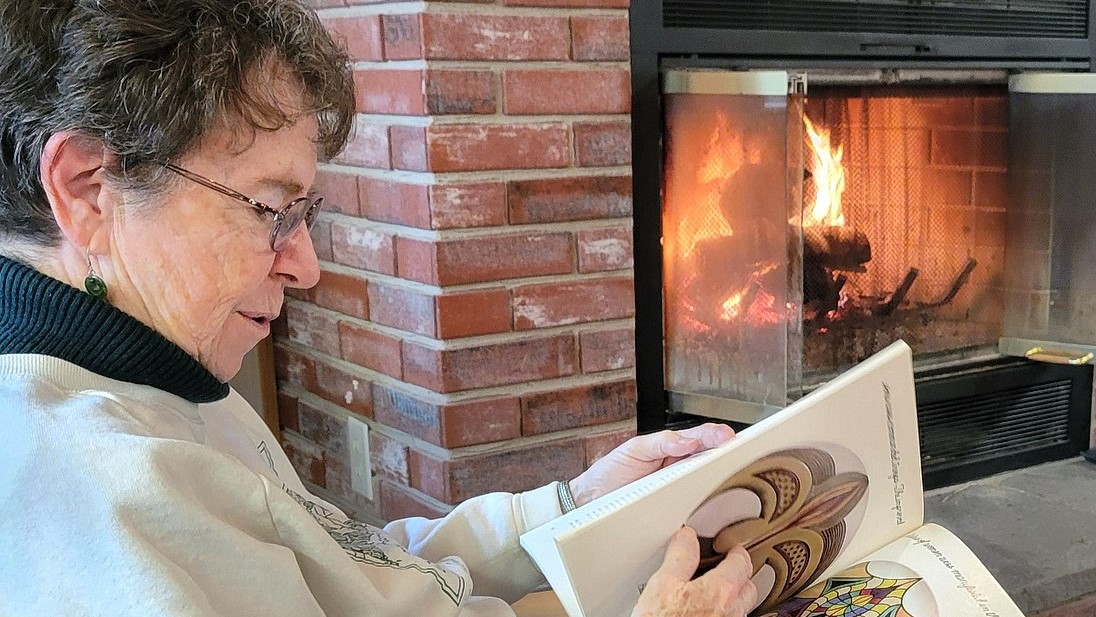 Personal & Guided Retreats
A personal retreat can be transformative, deepening your spirituality through soul work and reconnecting with the divine in a sacred space.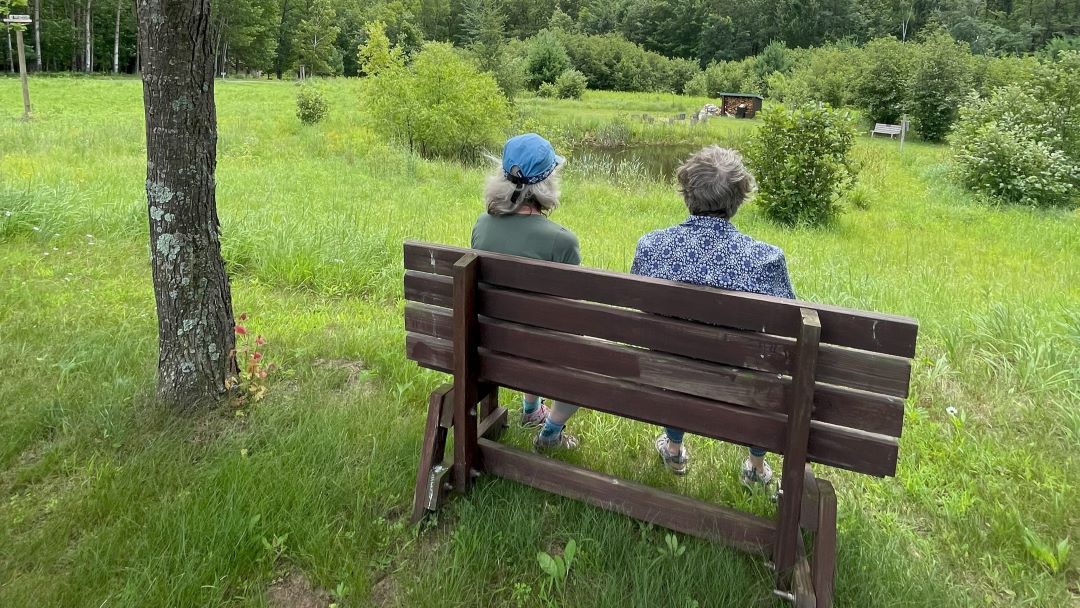 Spiritual Guidance
Experience contemplative support through spiritual guidance; the practice of accompanying a person as they awaken to the spiritual in everyday life.
We welcome everyone, people of all faiths and no faith, and of all spiritual paths.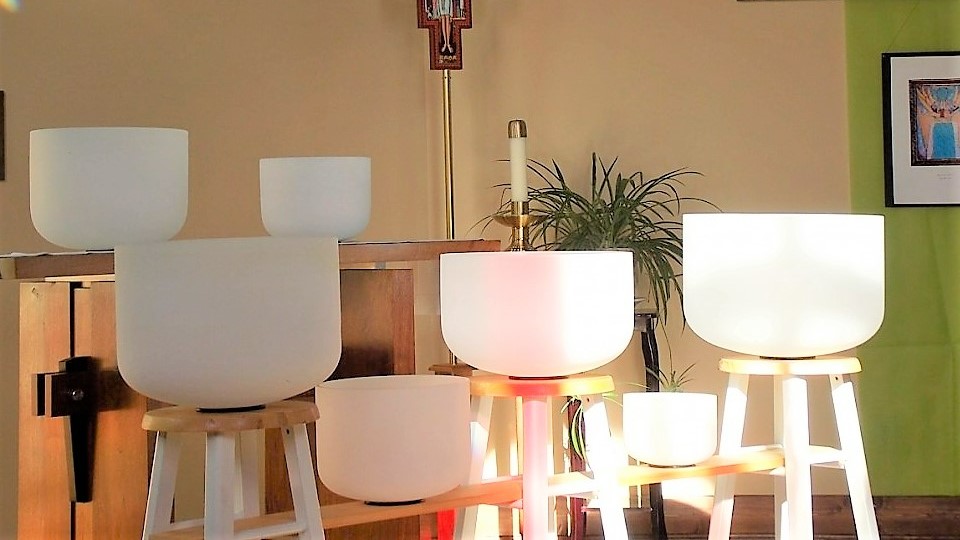 Twice Daily Meditation
Monday through Friday at 8:45am and 5:00pm
Join our Sisters in Residence, inviting you to community in shared meditation. Offered in person in the Christine Center Mary of the Angels Chapel or online via Zoom.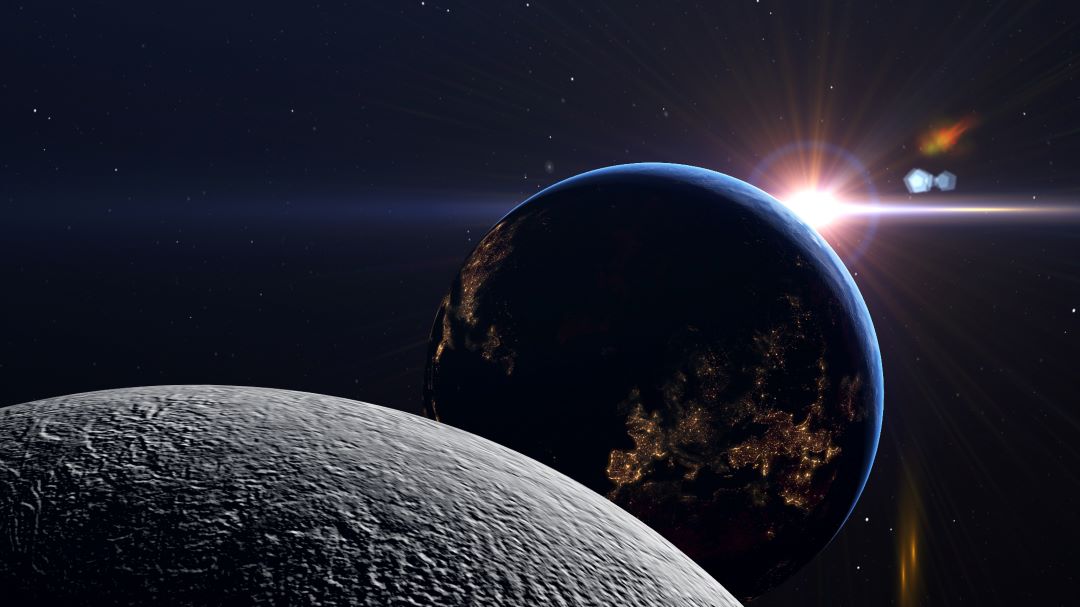 Moon Meditations
Join us every month at the Full and New Moon!
Moon meditations are a powerful way to connect with the great movements of the heavens and with our earth-conscious ancestors.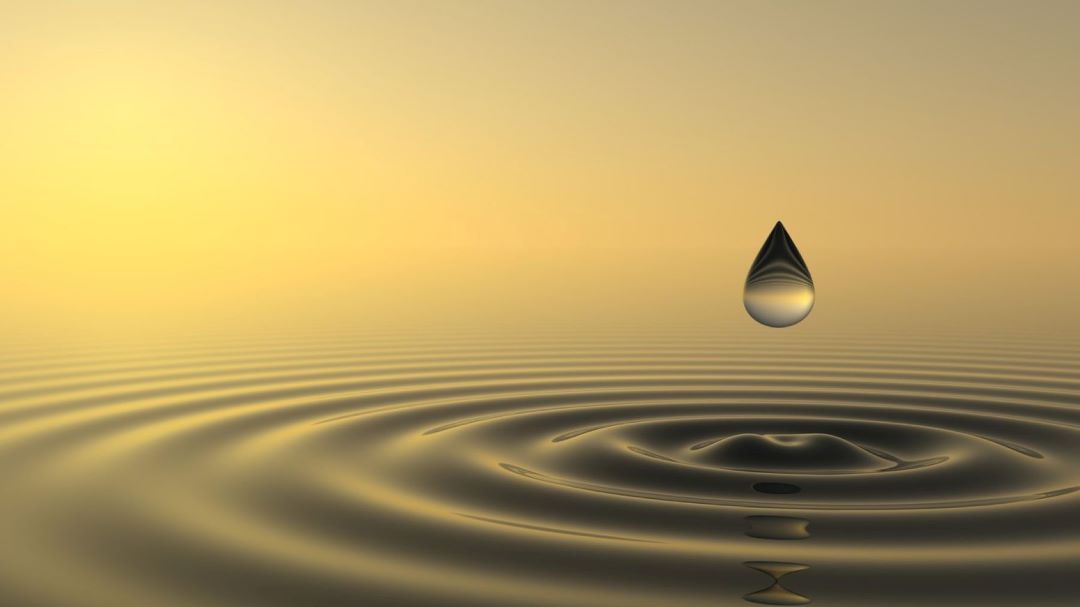 Circle of Compassion Blog
The Christine Center's Compassion Blog, launched in 2015 by Sister M. Henrita Frost and now joined by Sara Neall, serves as a valuable resource for individuals seeking to cultivate and deepen their connection to compassion.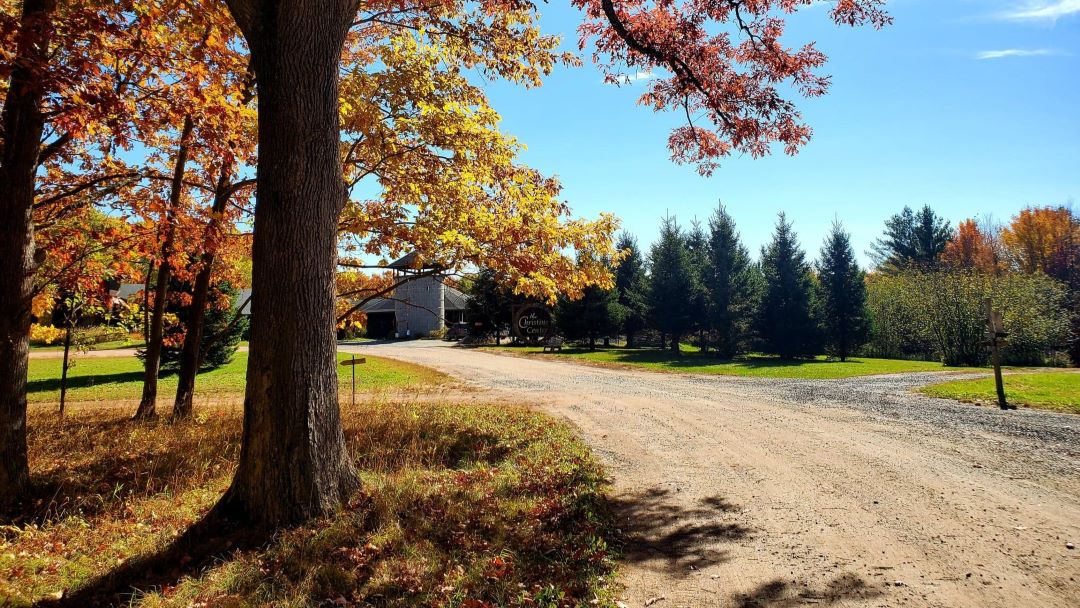 View our Fall Newsletter
Take a moment to explore our Fall Newsletter, where you'll find program highlights, thoughtful reflections, and important community announcements.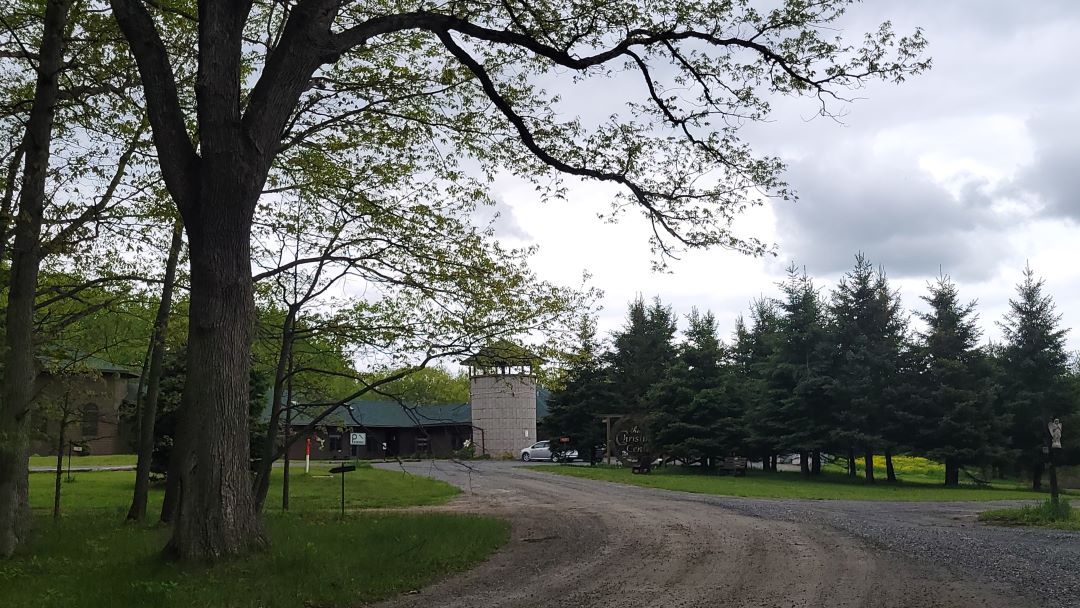 Make a Gift Today
Christine Center donors are our companions and partners who support our mission of spiritual deepening for global transformation. Your contribution provides support for program offerings and the ongoing maintenance of our campus and facilities. Click here to donate.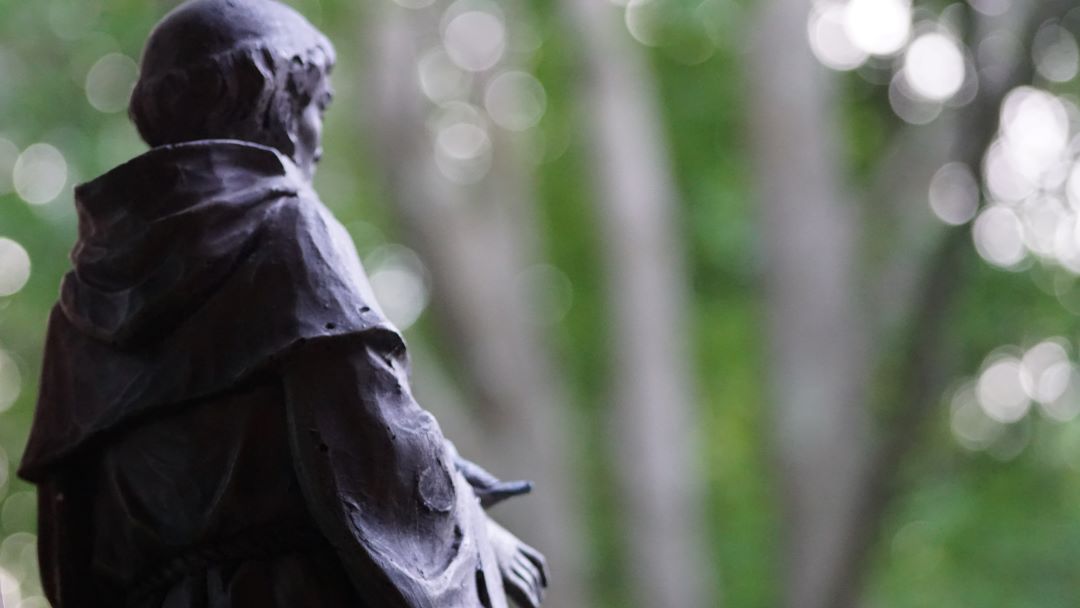 Many Ways to Contribute...
There are many ways to contribute to the mission and vision of the Christine Center.
Click to learn about the many ways you can make a difference!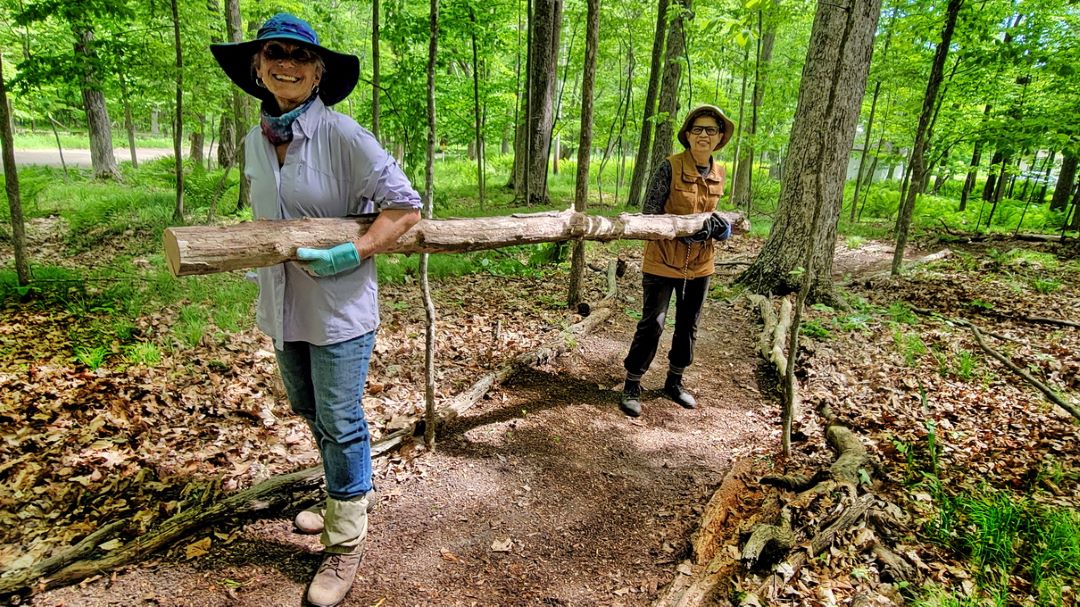 Volunteer your Time and Talent
Christine Center volunteers are a vital and integral part of the life at the Christine Center.
We honor the volunteers who over the last 40 years have contributed a countless number of hours. Sr. Virginia referred to those who assisted the Center as "Angels." Click to learn more about volunteering.