The Christine Center
The Stillness Calls You
Since its founding in 1980, the Christine Center is a welcoming place of retreat and renewal rooted in the underlying Franciscan values of contemplation, hospitality, compassion, simplicity, transformation, and care for our Earth Community.
As the Christine Center's community continues to expand, we embrace all persons, nationalities, cultures, and creeds, as our sign above the entrance door proclaims,
"We are one!"
Spiritual deepening is our passion and mission.
Offering private retreats and programs that cultivate spiritual growth and realization,
we strive to bring you experiences that meet the needs of the times and the soul.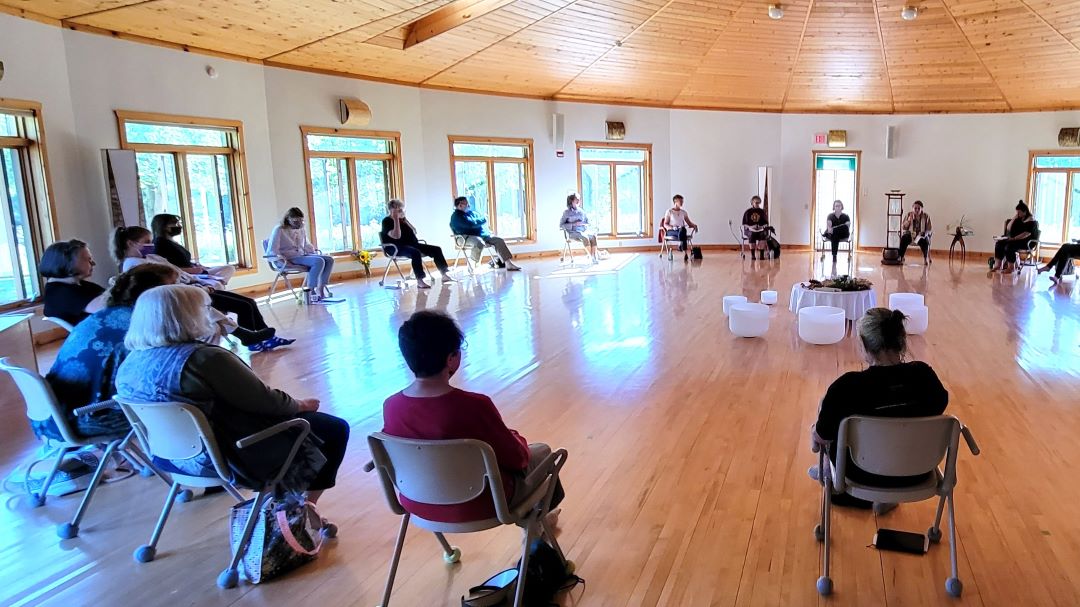 Retreat Programs
Deepen your spiritual practice through our diverse program offerings designed to help all find retreat to nourish their path.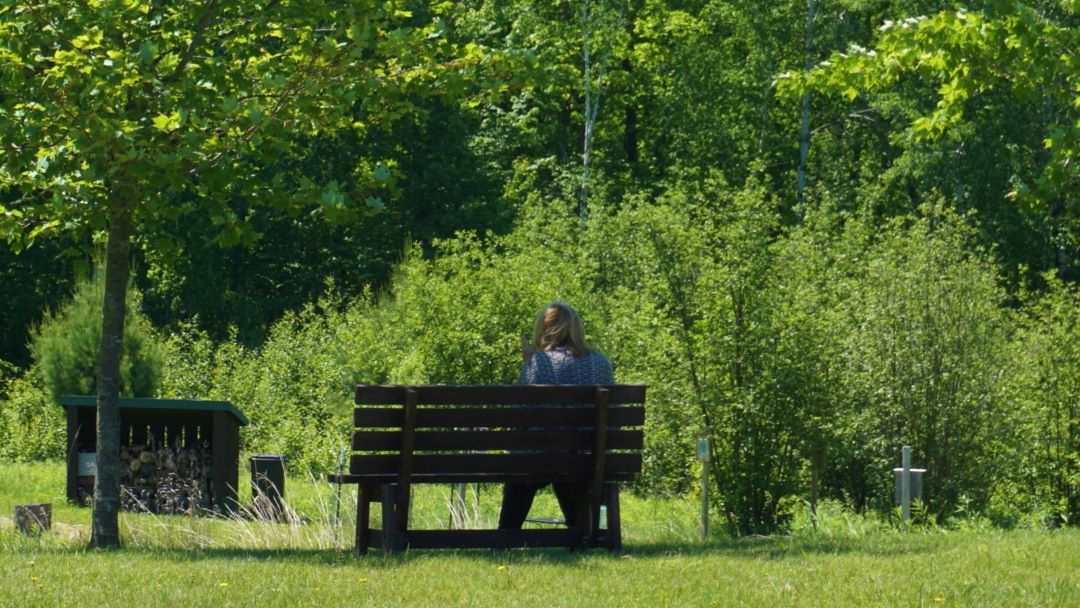 Personal & Guided Retreats
A personal retreat has transforming power. Deepen your spiritual life with soul work and reconnect with the divine through the sacred space of a personal retreat.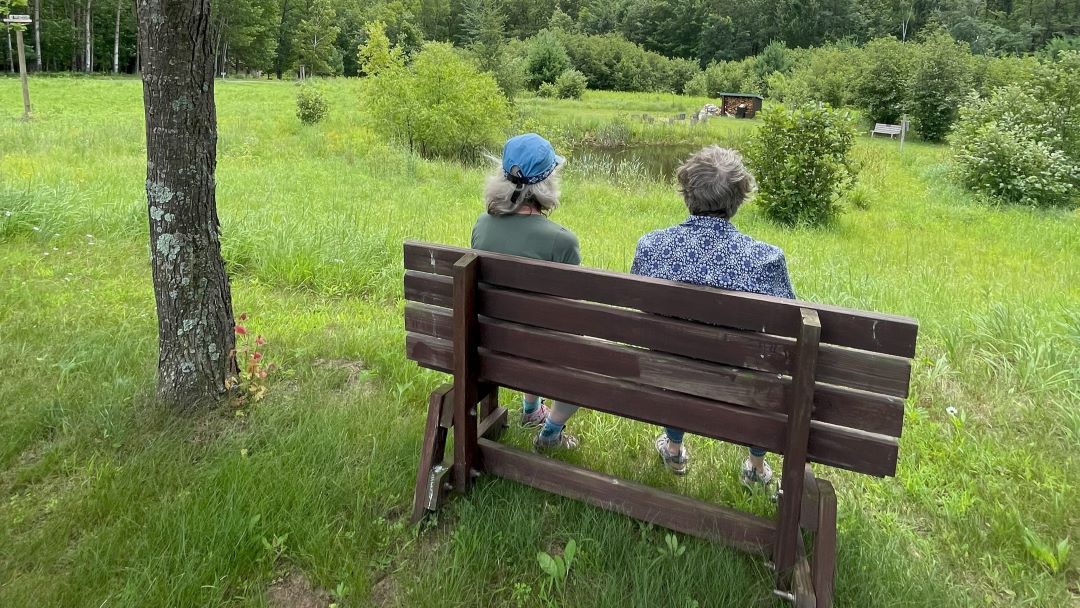 Spiritual Guidance
Experience contemplative support through spiritual guidance; the practice of accompanying a person as they awaken to the spiritual in everyday life.
We welcome everyone, people of all faiths and no faith, and of all spiritual paths.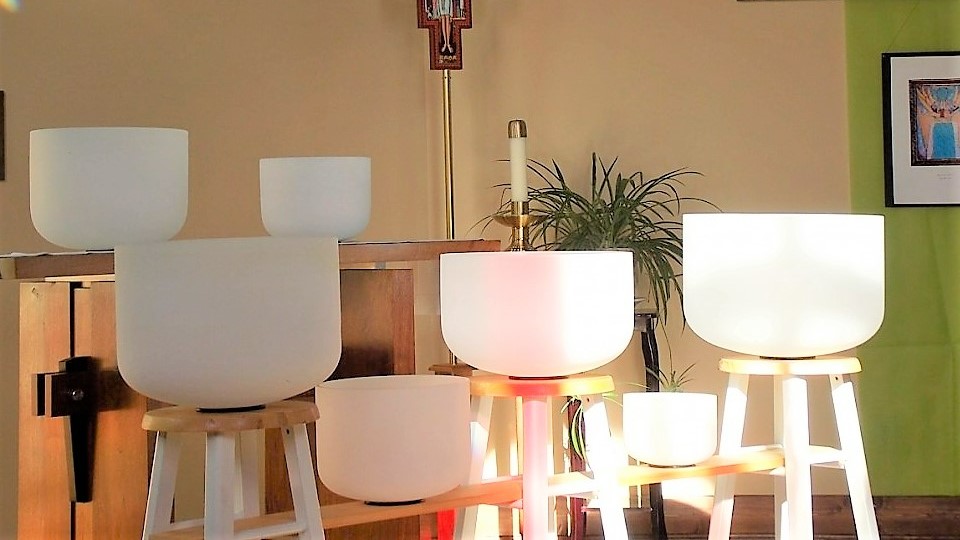 Twice Daily Meditation
Monday through Friday at 8:45am and 5:00pm
Join our Sisters in Residence, inviting you to community in shared meditation. Offered in person in the Christine Center Mary of the Angels Chapel or online via Zoom.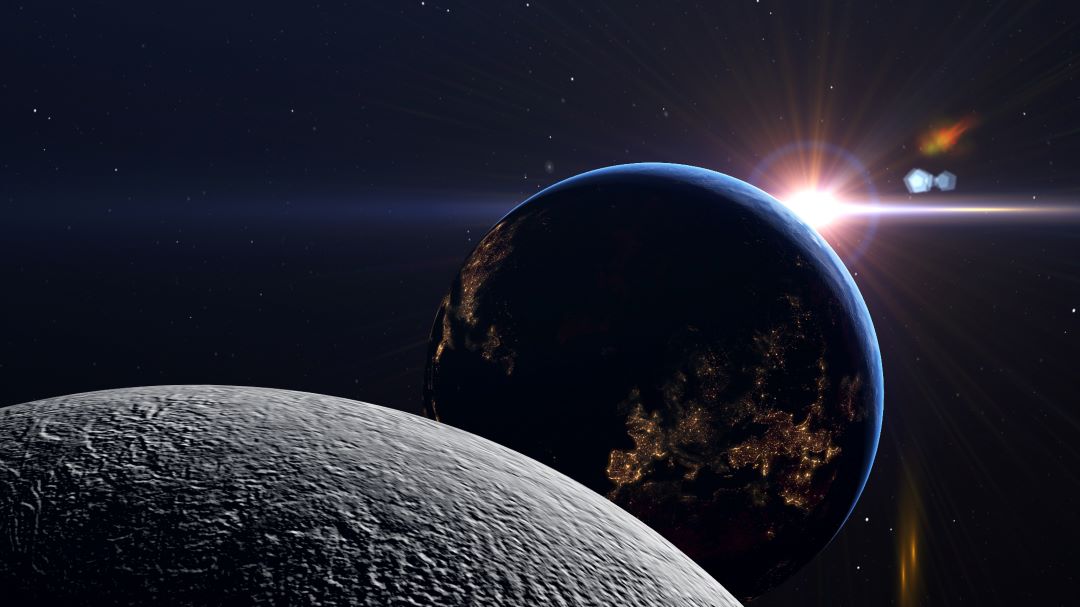 Moon Meditations
Join us every month at the Full and New Moon!
Moon meditations are a powerful way to connect with the great movements of the heavens and with our earth-conscious ancestors.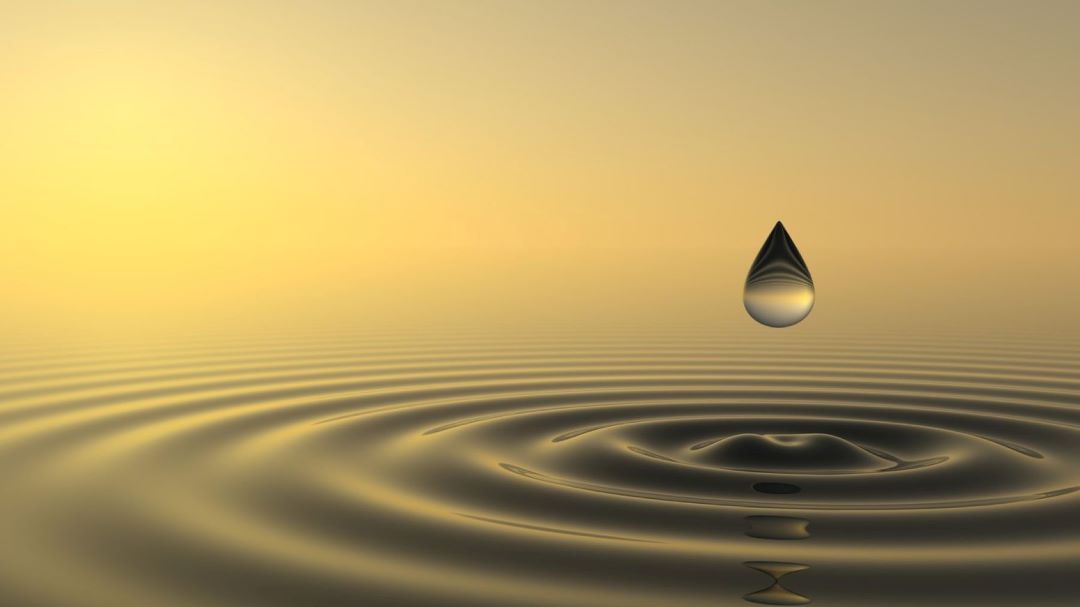 Circle of Compassion Blog
Since 2015, Sister M. Henrita Frost has shared the Compassion Blog as part of
the Christine Center's compassion endeavors with its relationship to the Charter for Compassion. Now joined by Sara Neall, they offer monthly reflections inviting us to deepen our relationship to compassion.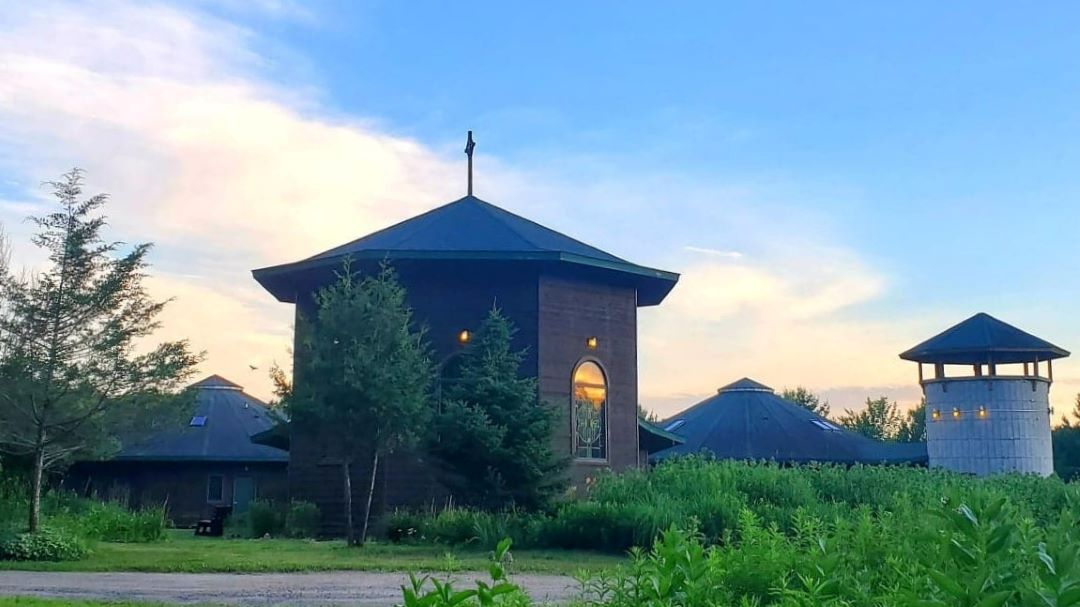 View our Recent E-News
The E-News offers brief reflections appropriate to the season and provides current information on specific retreats and events.
View our most recent e-news to see our program highlights, reflections, and community announcements.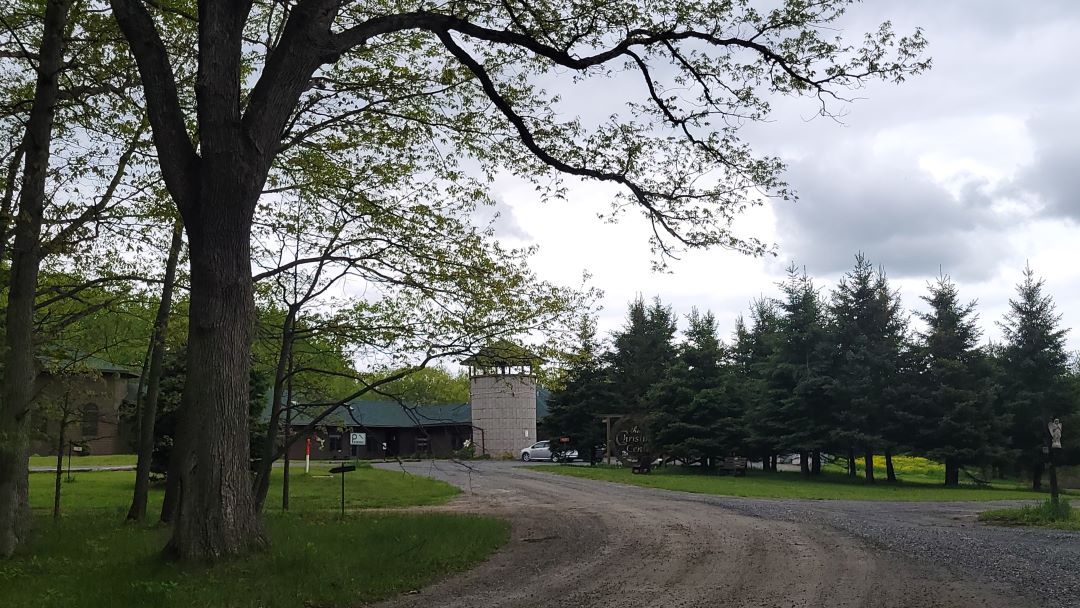 Make a Gift Today
Christine Center donors are our companions and partners who support our mission of spiritual deepening for global transformation. Your contribution provides support for program offerings and the ongoing maintenance of our campus and facilities. Click here to donate.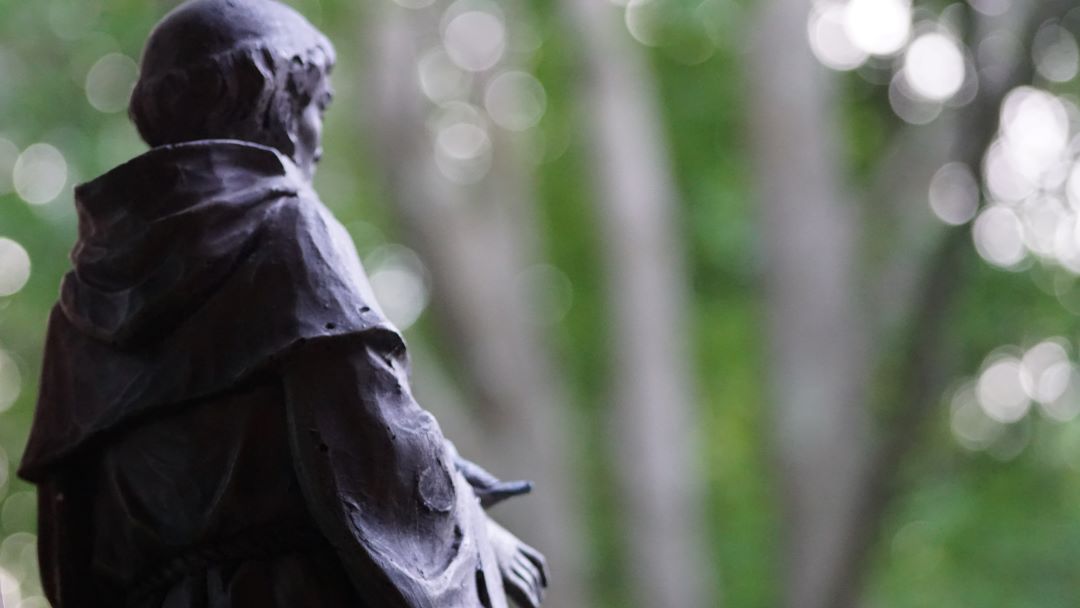 Many Ways to Contribute...
There are many ways to contribute to the mission and vision of the Christine Center.
Click to learn about the many ways you can make a difference!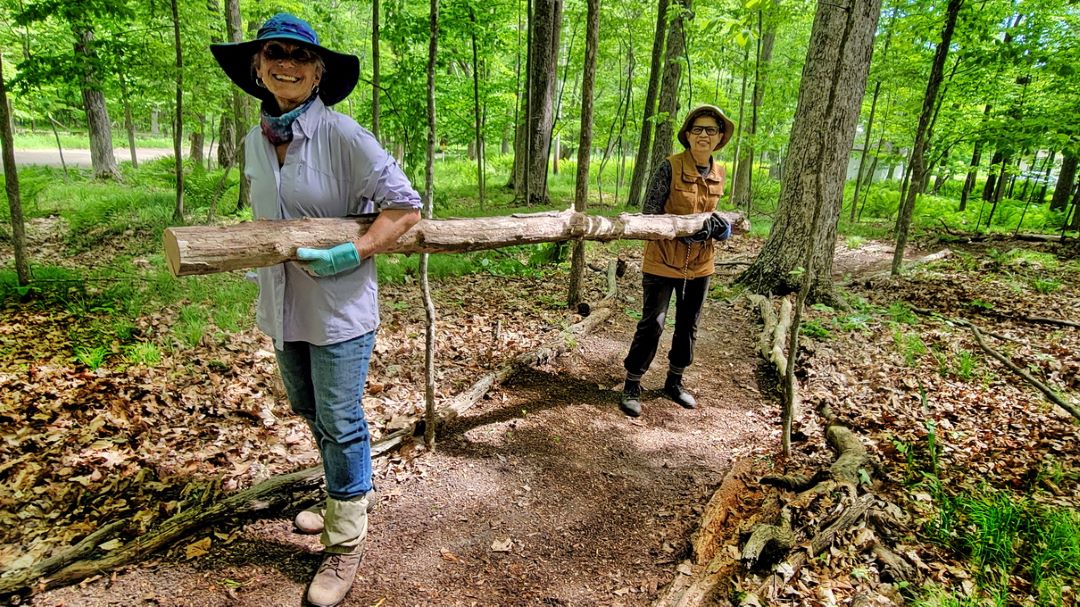 Volunteer your Time and Talent
Christine Center volunteers are a vital and integral part of the life at the Christine Center.
We honor the volunteers who over the last 40 years have contributed a countless number of hours. Sr. Virginia referred to those who assisted the Center as "Angels." Click to learn more about volunteering.