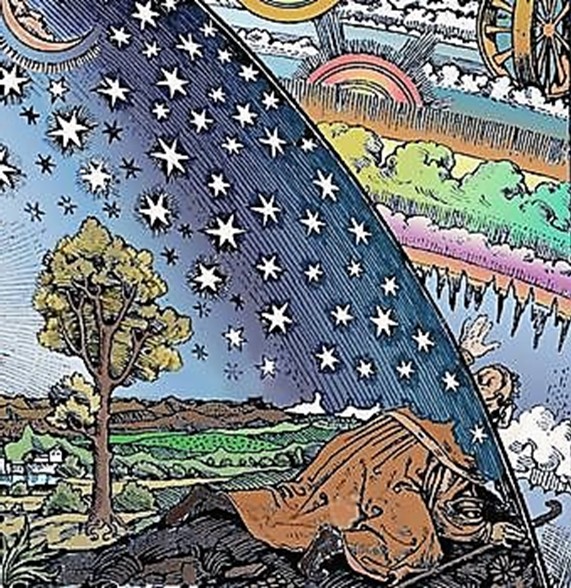 Soul-Sensing: An Inquiry into Unitive Consciousness
Monthly sessions on Saturday mornings from 10 to 11:30am
$30 per session
An invitation to a year of shared collective deepening – twelve Saturday morning on-line experiments in the art of conscious communing!
Inspired by Thomas Merton's assertion that "We are already One!" join S. Gabe for a monthly gathering to discover and experience emergent awareness and interbeing. Can our radical openness and sensing at the level of soul offer new insights and collective awakening to oneness and transformational connection? What new consciousness is possible for us as we dive deep together that we cannot discover alone?
Each session will offer a brief introduction to an emerging consciousness theme followed by application and contemplative practice. Let's see what we can collectively discover in companionable and meaningful exchange. Designed in four seasonal impulses, join us for one session or for all!
Hosted by
Sr. Gabriele Uhlein
All sessions are recorded and will be made available to all who register.
**Recordings are provided through a private YouTube link
(The videos are not visible to anyone who does not have the direct link which is provided by the Christine Center)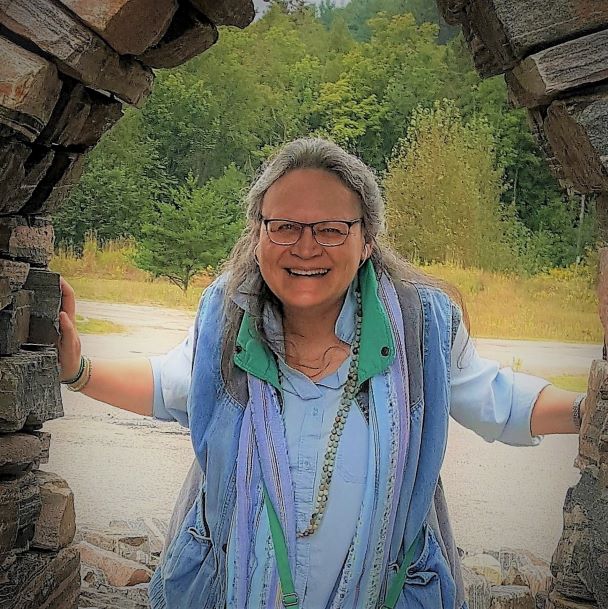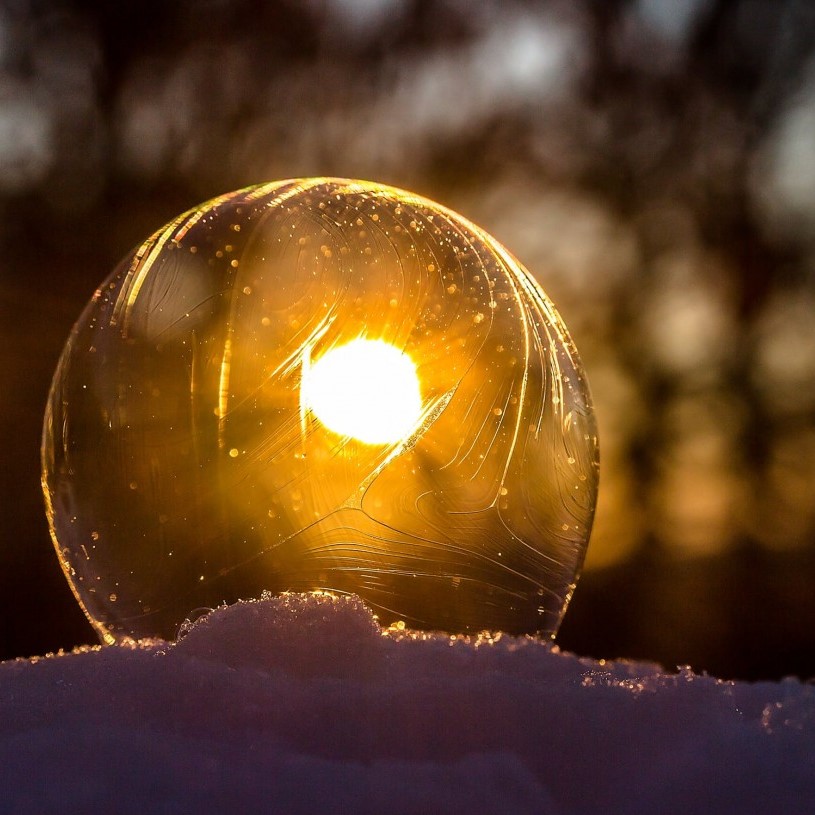 Winter: The art of Collective Deepening
January 14: Sensing from Soul

February 11: Presencing as conscious Being

March 11: Approaching Mystery
To purchase previous session recordings, contact our main office 715-267-7507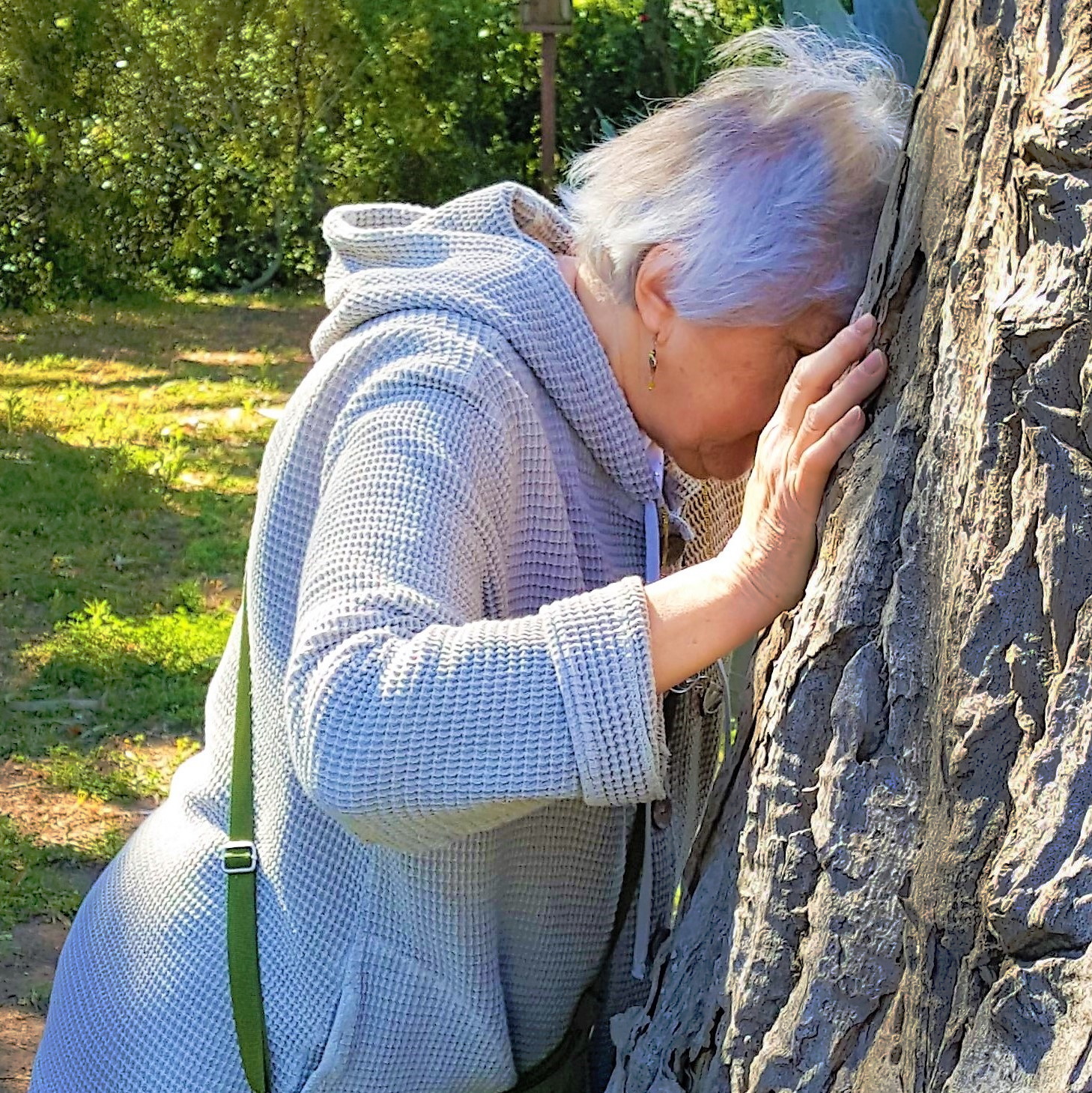 Spring: The art of Natural Communion
April 15: Earth, Air, Fire and Water

May 13: Plants

June 10: Creatures
To purchase previous session recordings, contact our main office 715-267-7507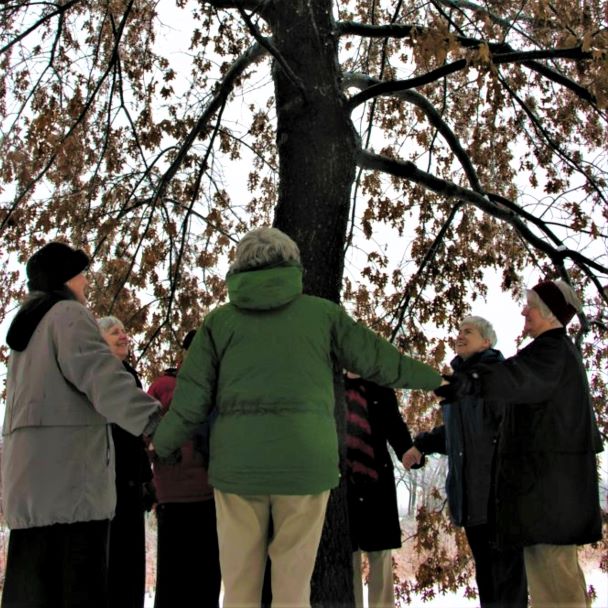 Summer: The art of Super, Natural Soul-Being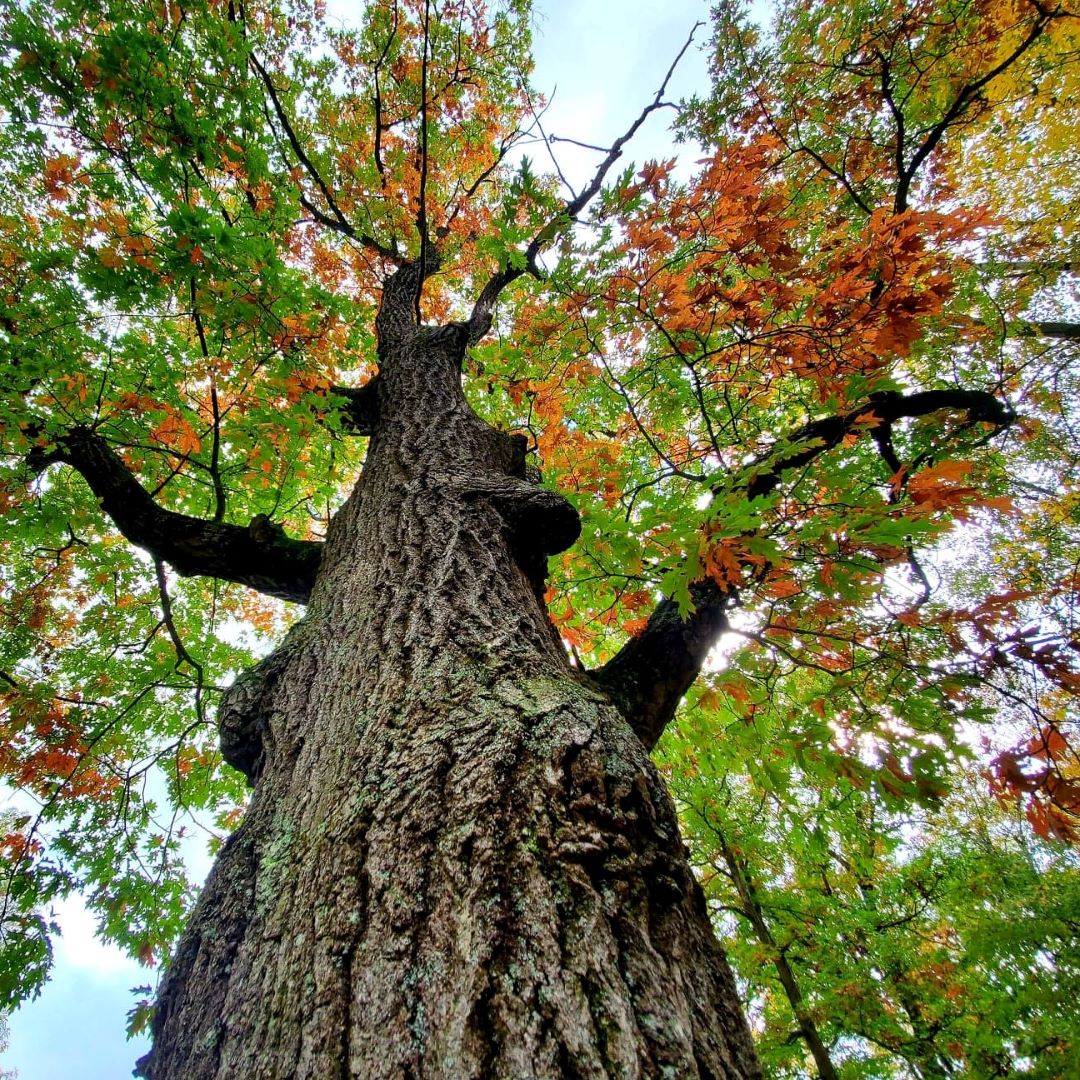 Autumn: The art of Soul-Eldering