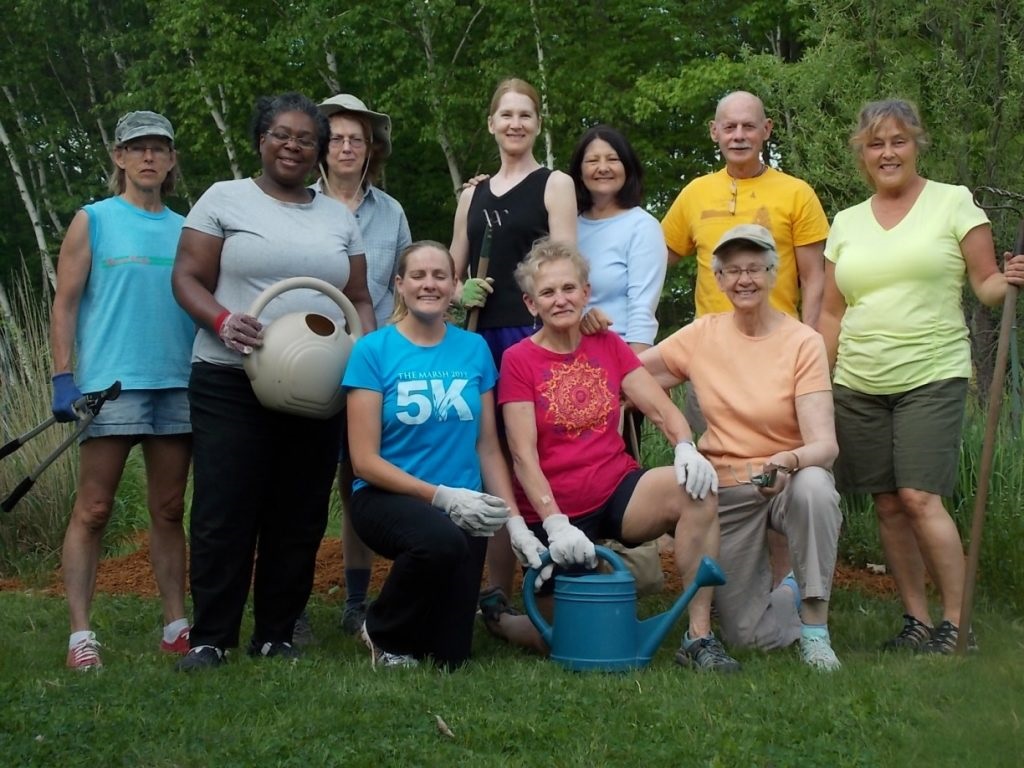 Christine Center "Angels"
Volunteer your Time and Talent
Christine Center volunteers are a vital and integral part of the life at the Christine Center.
The volunteer needs of the Christine Center change from time to time. We are often looking for volunteers with computer skills who can assist with office assignments and front office greeters. Depending on the season, trail and garden maintenance are ongoing.
We honor the volunteers who over the last 40 years have contributed a countless number of hours. Sr. Virginia referred to those who assisted the Center as "Angels."
We view them as co-creators of this sacred woodland sanctuary.
I returned to the Christine Center as a volunteer. It's always a pleasant experience for so many reasons. The beauty of the forest, the rustic, but comfortable accommodations, scrumptious food, gracious staff and friendly faces make this destination a great getaway.
Become A Christine Center Volunteer
You may volunteer for a day or several days depending on the Center needs. During your stay you will be provided lodging in a rustic hermitage and meals (when available) with the Christine Center community.
You are also invited to participate in our daily meditations and use of the library.
It is our hope that the combination of solitude and community life in this beautiful setting will support your spiritual growth while you are in turn supporting our mission.
If you are interested in volunteering, fill out the form below. You may also contact Melissa Thielman at 715-267-7912 or melissa@christinecenter.org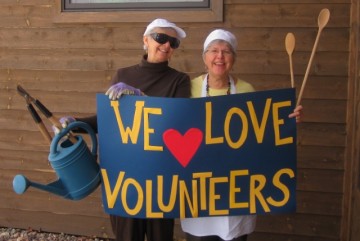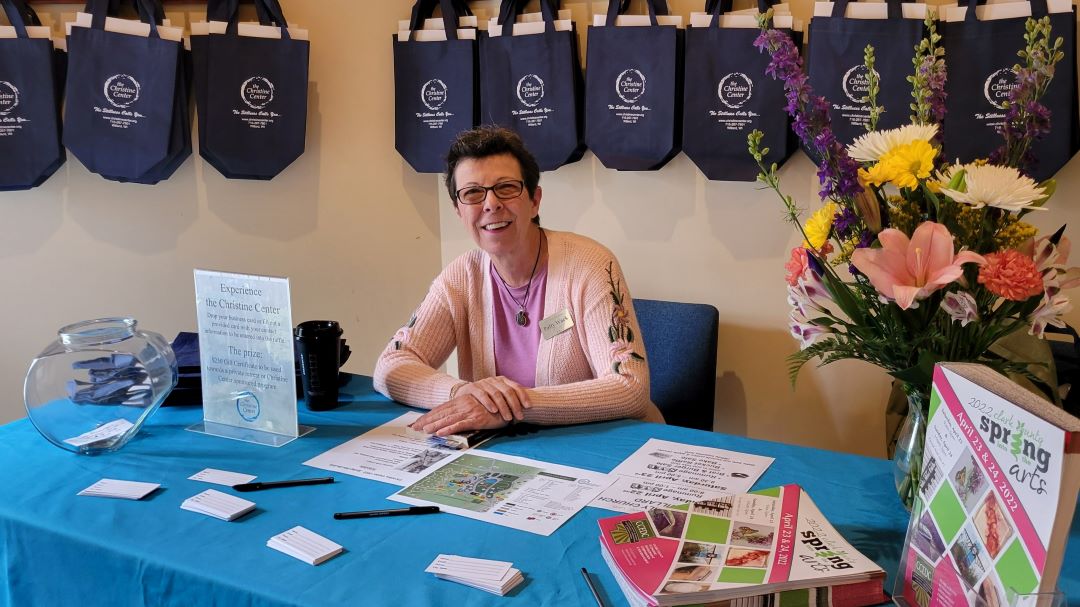 Every time I come to volunteer they experience takes me deeper. Love being on retreat and such incredible surroundings. There truly isn't anything that I don't appreciate about The Christine center. Great staff. Love the sisters. Have such an opportunity to meet incredible people. Nature-based emphasis meets my need. Always!